The next time you search Google on your mobile device you may presented with a very difference user experience. The search giant has announced it is now grouping related content from single sources into carousels, which will be displayed underneath search results snippets.
When you search for a topic a carousel of recent articles, videos, and other content will be displayed for you to browse through. Tapping on one of the pieces of content will bring you directly to it.
Google uses the examples of The Guardian, NPR, ESPN, and Bleacher Report as sites that currently have this feature in place. If you don't see it yet when searching for your favorite sites, Google says it will be making these carousels available for more sites soon.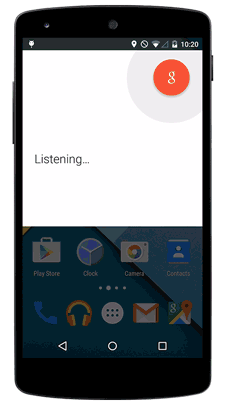 For the best example of this new feature in action, do a search for the Academy Awards, as Google says it intends to go all out with respect to optimizing mobile search results around this event.
It doesn't appear that this feature is available outside the US right now, as I live in Canada and am not able to get any of these new carousels to show up. As is the case with most Google updates, it's probably being rolled out in the US in English search only right now.