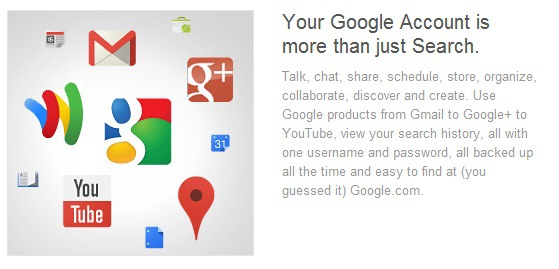 During a conference call with Google investors in late January, Google CEO Larry Page announced that Google+ had surpassed 90 million users. Although the growth rate for the social network has been phenomenal, Google has unnaturally propelled its growth by automatically creating Google+ accounts for all new Google users. In addition, the company has refused to provide data regarding the number of active users or the amount of time users are spending on the new social network.
Now, according to a recent comScore report, information has been released that suggests Google+ users are only averaging a total of 3 minutes per month on the site. This data has caused The Wall Street Journal to call Google's networking site a "virtual ghost town." Below is comScore's breakdown regarding the average number of minutes users spend on each of the major social networking sites:
Facebook: 405 minutes
Pinterest/Tumblr: 98 minutes
Twitter: 21 minutes
LinkedIn: 17
MySpace: 8
Google+: 3
The comSocre data above only includes desktop users and does not include mobile users or client services such as Tweetdeck. Since mobile usage is particularly high among both Facebook and Twitter users, the actual number of minutes per user for those two social networks may have been much higher.
David Cohen, an executive vice president that specializes in media buying for Universial McCann, said the lack of engagement on Google+ could indicate a future monetization problem for the social network:
"Google+ does not have the same degree of vibrancy that Facebook, Twitter or even Pinterest has at the moment. Without active engagement, it will not be as attractive to advertisers."
Even though Bradley Horowitz, Google's vice president of product management, would not share specifics regarding the time users spend on site, he indicated that Google+ is a destination site and that the metrics are "extremely hard for any third party to measure." In addition, he said that the Google+ network is experiencing satisfactory growth in every area that Google measures. A Google spokeswoman told reporters that the comScore data was much lower than Google's internal metrics.
[Sources Include: The Wall Street Journal and Marketing Land]