Rumors are surfacing that Google might be ready to migrate its predictive search service Google Now away from Android and make it available to all users of its Google Chrome browser. According to a post on the Chromium blog last week, developers have installed a "skeleton" for Google Now, which is the first towards integrating its notifications into the browser.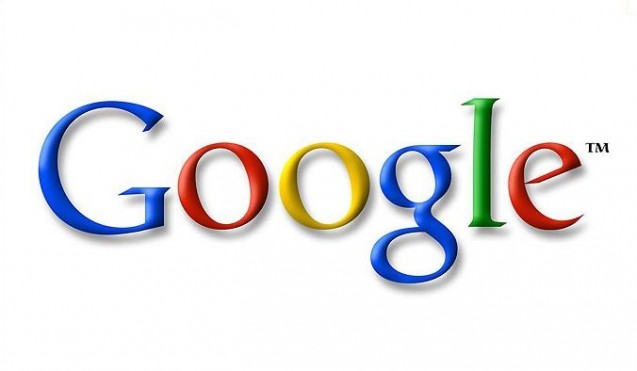 For non-Android users who probably aren't too familiar with Google Now, the service acts as a kind of (semi) intelligent, personal assistant that aims to help users by coming up with useful information throughout the day, without needing to be asked for it.
In essence, Google Now can be described as a kind of 'predictive search', which guesses what users would like to know. It does so by recording user's search history and taking note of their interests — over time, this allows it to get better at guessing what a user might want to know, coming up with personalized information before they even think to ask for it themselves.
Sports fans would seem to be among the most likely to appreciate Google Now's offerings. Search for the latest score of a football or baseball match that's currently in progress, and Google Now will accommodate this by creating a little 'card' of the latest score, displaying this prominently so the user can continually check what's happening in the match.
Another useful feature of Google Now is that it helps people to keep appointments. The service will check to see if you've made any appointments on your calendar, then look at your current location, before prompting you with a little reminder to ensure that you don't turn up late.
So far, Google hasn't said one way or the other if it will eventually introduce the capabilities of Google Now into Chrome:
"We're always experimenting with new features in Chrome, so have nothing to announce at this time," a spokeswoman said to Cnet when asked about this.
The big implication for Google Now migrating to Chrome would be that once it does, there's no going back. From being an exclusive Android feature, suddenly Google Now would become cross-platform, available on platforms such as Windows and iOS — something that would give Apple's Siri something to think about we're sure.
One potential stumbling block remains however , that of privacy. In order to build Google Now into Chrome, Google is going to need to be very careful about how it implements the feature, with clear instructions on how to opt out for those users that don't want any part of it — and one would think there will be quite a few of those!