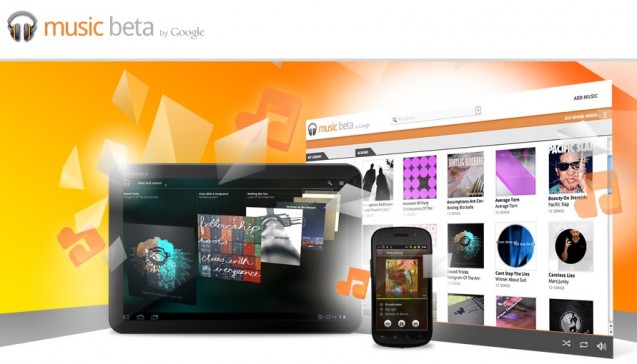 Five months ago, after failing to reach agreements with record labels and publishers, Google launched a cloud based music service that was essentially a cloud based locker service for individuals who already owned music. Prior to launching the scaled down service, Google had negotiated with the music labels for over one year and eventually offered them $100 million for the rights to sell their music. At the time, Jamie Rosenberg, who is in charge of digital content for Google's Android platform, said the following of the impasse:
"Unfortunately, a couple of the major labels were less focused on the innovative vision that we put forward, and more interested in an unreasonable and unsustainable set of business terms."
Now, Google has reportedly re-initiated negotiations with music publishers and copyright holders to obtain the rights to sell music through an online music store that will compete with iTunes. There is speculation that Google is trying to reach contractual agreements and launch their music store and cloud storage in the next several weeks – prior to iTunes Match going live. However, iTunes Match is expected to be live by the end of October and it seems unlikely that Google will be able to reach agreements and roll-out the new service by then. Google's current service, which requires users to upload individual songs to the cloud, is time consuming and inferior to the new iTunes Match service.
Yesterday, primarily due to increased advertising revenues from search, Google posted earnings that beat analysts' expectations causing shares to rise in price over six percent. With pressure on Google to keep posting increasing profits each quarter, Google is exploring revenue models outside of search advertising. However, since Google must compete with Apple and Amazon, every dollar of additional revenue will be earned through hard work and innovation.
[Sources Include: Music Beta by Google, CNET, & Wall Street Journal]