Have you ever thought about building an app but didn't know where to start? The product team at Google seeks to put an end to such a debacle by debuting the Tech Entrepreneurship Nanodegree.
I spoke with Shanea King-Roberson, Product Manager at Google, and tasked with managing the tech entrepreneur degree, about this new program aimed at teaching students how to build successful revenue-generating businesses.
As she explained, the online program is designed to help less technical entrepreneurs not only learn the basics of how to build mobile and web apps, but also understand what it takes to design, monetize, prototype, and market app ideas.
To make this possible, Google partnered with Udacity, a leading provider of online training courses whose mission is to bring accessible, affordable, engaging, and highly-effective higher education to the world.
With this new collaboration, Google provides all content for the courses for free, while Udacity provides paid services offering students access to coaches, guidance on projects, career counseling, as well as a certificate upon completing the degree.
The Tech Entrepreneur offering will consist of the following courses: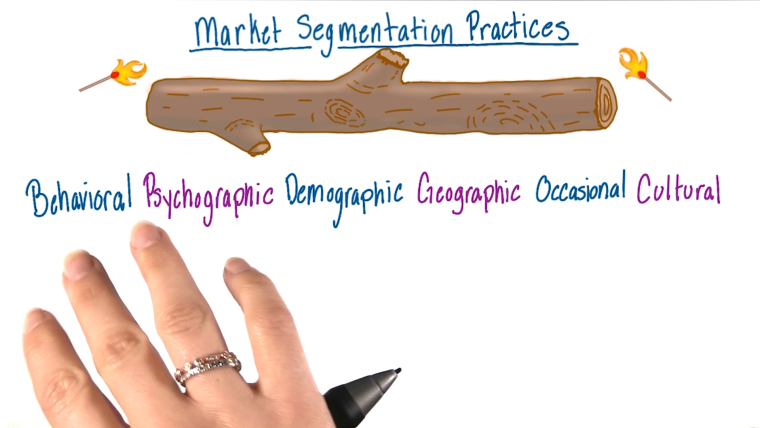 "The key is there's more to building a business than just building an app," Shanea explained.
Students and developers are able to get all the course content for free on udacity.com/google. For those that opt for the paid component, a 50% refund is provided to those who complete the degree within 12 months.
Additionally, Google teamed up with successful thought leaders in the space to give battle-tested perspective in addition to Google's.
Those thought leaders include:
Geoffrey Moore, Author of Crossing the Chasm: Marketing and Selling High-Tech Products to Mainstream Customers
Aaron Harris and Kevin Hale, Partners at Y Combinator
Pete Koomen, Cofounder of Optimizely
Nir Eyal, Author of Hooked: How to Build Habit-Forming Products
Steve Chen, Co-founder of YouTube
The online courses consist of videos, interactive quizzes, and projects that students can take at their own pace. With interactive quizzes and technodes, the Udacity format is inherently interactive allowing students to thoroughly digest everything they're learning.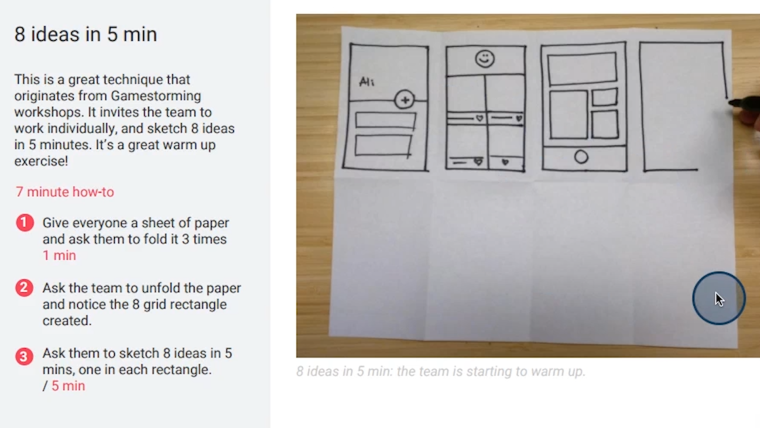 When going through a training video, a student will have a chance to review every 1-2 minutes to assess whether they've learned the material. There are also interactive forums for those who wish to brainstorm and collaborate with others in the program.
This global program is tailored to everyone regardless of location or age. Even if you don't have an idea yet, this program is still perfect as it takes you through the entire process beginning with ideation. It takes 4-7 months to complete.
Upon completion, students will receive a joint certificate from Udacity and Google. The top graduates will also be invited to an exclusive pitch event, where they will have the opportunity to pitch their final product to venture capitalists at Google.
"We want people to understand that if you have the dream and the goal to create your next business, you have the resources to make it happen."
Enrollment opens on October 19th but those interested in a particular course can sign up at any time. The Google team is also developing two additional nanodegrees to debut in 2016 and beyond, in addition to the Android Nanodegree introduced at Google I/O 2015.
All photos provided by Google's Communication Department.
Editor Note: We have no affiliation with the program and weren't paid or perked to cover its debut.