No more free apps from Google! The company has just announced some significant changes to Google Apps for Business that means users can no longer sign up to the service for free.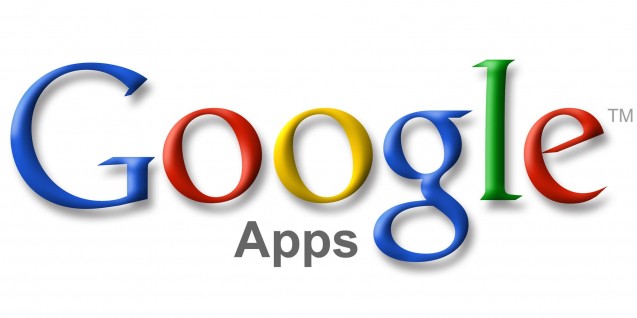 In a blog posted late yesterday, Clay Bavor said that businesses were 'outgrowing' the free version of Google Apps, and requesting to move over to the premium version. As a result, Bavor said that Google had made the decision to focus on improving the quality of the user experience for paying customers, with fuller support. Those that have already signed up for the free version of Google Apps for Business will not be forced to upgrade, however.
Bavor explains:
"When we launched the premium business version we kept our free, basic version as well. Both businesses and individuals signed up for this version, but time has shown that in practice, the experience isn't quite right for either group. Businesses quickly outgrow the basic version and want things like 24/7 customer support and larger inboxes. Similarly, consumers often have to wait to get new features while we make them business-ready. "
Those who don't want to upgrade (mainly consumers) are now being encouraged to sign up for Gmail and its Google Drive service, rather than Google Apps. Anyone who does want to use its expanded suite of services will be compelled to sign up for the Google Apps premium version, which costs $50 per user, per year.
By ending the free version, Google says it will be able to better focus on providing business grade services, such as 24/7 support, a 99.9% uptime guarantee and a 25GB inbox.
The Wall Street Journal reports that the vast majority of Google Apps users, estimated at 40 million worldwide, currently use the free version. Even so, Google has managed to pull in around $1 billion over the last year alone from its premium users.
Perhaps we shouldn't be surprised by this move, given the way Google has expanded its consumer-focused offerings in recent years with the introduction of Google Drive. We can probably expect further changes to Gmail itself in the next few months, following Google's decision to acquire email client Sparrow earlier this year.