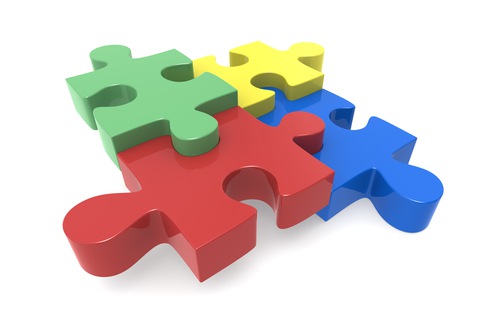 This morning, Google announced the new 'Brand Activate' advertising program, which will provide brands with useful metrics related to quantifying the benefits of online ad campaigns. Google is hopeful that the new Brand Activate program will entice marketers to reallocate money from traditional advertising methods to online advertising. Although Google sells an impressive $38 billion of advertising annually, big brands are currently spending over $190 billion per year on television advertisements. The Brand Activate program is initially focused on providing Active View and Active GRP metrics to the advertisers.
Active View, which Google hopes will become the new standard for online ad impressions, measures if the ad was seen by the user, the percentage of the ad that was seen, and the duration of ad exposure. Google will only count the ad as "viewed" if the advertisement was "at least 50% viewable on the screen for at least one second." In hopes of standardizing online advertising terminology, Google has submitted their definition of a viewed ad to the Media Rating Council.
In addition to Active View, Google also revealed Active GRP, which is similar to the Gross Rating Point metric used by the television industry. However, since the metrics are delivered in real-time, Active GRP will allow advertisers to quickly measure the effectiveness of a campaign and adjust accordingly. Active GRP focuses on providing information related to the reach and frequency of the digital campaign.
Neal Mohan, Google's Vice President of Display Advertising, indicated the new program will provide brands with better advertising metrics and measurements:
"We think that a new generation of measurement solutions will help brands quantify the benefits of investing online and will help to fund the next generation of great online content and services. Today at the Ad Age Digital Conference we're introducing the Brand Activate initiative, a new effort to re-imagine online measurement for brand marketers and—crucially—to help brands turn measurement into action, immediately."
Google has stated that the new program is currently being tested on its DoubleClick for Advertisers customers and is being used for traditional display, video, and mobile. Google plans to expand the program in the near future.
Sources Include: Official Google Blog, Forbes, & AdAge Digital
Image Source: Shutterstock