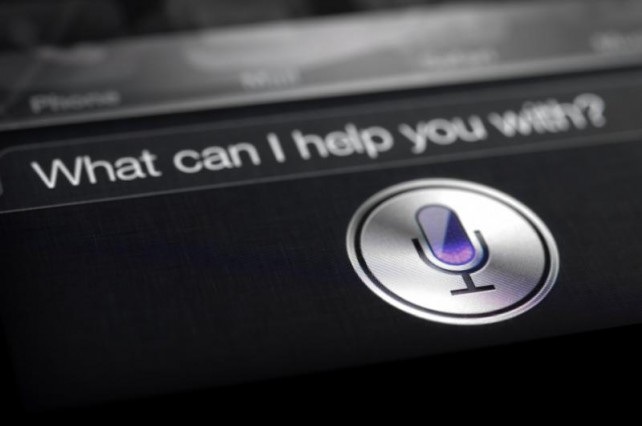 When the iPhone 4S was released in late 2011, the addition of a virtual assistant helped the new device exceed sales projections and consumer expectations. Although nothing about Siri's voice recognition software is exceptional, the human-like interaction, data selection process, and intuitive way information is presented have made the "virtual assistant" an instant success. Now, Google is reportedly developing a Google Assistant that will compete with Siri.
In order for the new Google Assistant to achieve similar success to Siri or be considered a viable alternative, it must accomplish the following:
Move away from the returning search results model and towards the Assistant model. Instead of simply returning 10 results, the end user needs information related to a specific goal (i.e. suggest the nearest coffee shop with good reviews).
The information and data that Google has collected on end-users should allow the Assistant to personalize the suggestions and customize information in a way that specifically meets each individual user's needs (i.e. know that a specific user is more likely to frequent a specific brand of coffee shops).
In order to be successful, the new Assistant has to be fun to use!
Since the Assistant will have access to and be powered by data from Gmail, Google Search, and Google+, Google's Assistant should be able to provide end-users with more relevant results than Apple's Siri. However, the delayed release date of the Google Assistant, which is currently set for Q4 of 2012, will provide Apple with the time they need to further refine their software and solidify Siri as the market leader moving forward.
[Sources Include: TechCrunch & VentureBeat]