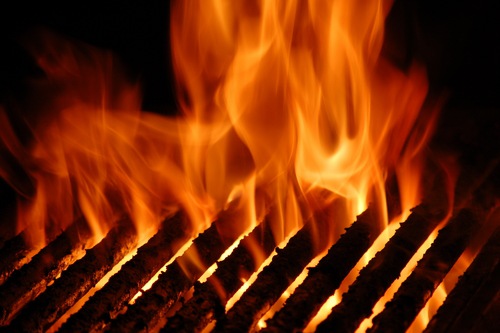 This afternoon, Google executive chairman Eric Schmidt is expected to testify before the Senate Judiciary Committee. The hearing, which is appropriately titled "The Power of Google: Serving Consumers or Threatening Competition," will investigate whether Google has abused its monopolistic market dominance in the search and online marketing sector. During the hearing, the committee will question Eric Schmidt, Nextag CEO Jeff Katz, and Yelp co-founder Jeremy Stoppelman.
Stoppelman is claiming that Google is abusing its power by misusing Yelp content and favoring inferior Google products over competing products. He released the following statement on the Yelp blog yesterday:
"Although Google had previously acknowledged that it needed a license to use Yelp's content, it was now using it without permission to prop up its own, less effective product. In some instances, Google even presented this content to its users as if it were its own."
During the hearing, Stoppelman will recount the "impossible choice" Google provided: Yelp could either allow Google to use Yelp's content for Google Places or remove Yelp from the search index. He will argue that this "false choice" left Yelp with no choice at all.
In addition, Stoppelman claims that by design it is impossible for Google's competitors to outrank Google's products on some search queries. He claims these instances are not due to algorithmic factors, but, instead, are due to Google's insatiable hunger for more search revenue. Stoppelman will argue that this hearing is vitally important and that it will decide if innovation and new ideas are able to fairly compete against large businesses and monopolistic powers.
Schmidt will undoubtedly state that Google is attempting to provide end-users with the most relevant search results. In addition, Google executive chairman will argue that Stoppelman's accusations of ranking by design in lieu of algorithmic factors are false. In addition, Google will likely claim that competition is alive and well and assert that the search giant has no desire to monopolize innovation.
Although the outcome of this hearing remains unknown, it is certain to shape both innovation and the technology development in the near future.
[Sources Include: Yelp! Blog & Senate Judiciary Committee]