"I got up so tight I couldn't unwind…I saw so much I broke my mind…I just dropped in to see what condition my condition was in." Kenny Rogers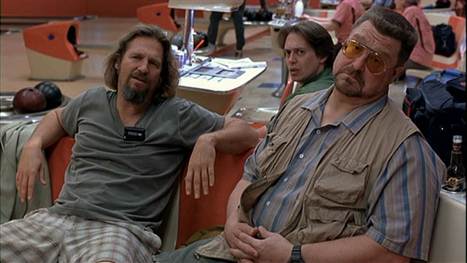 If you don't know what movie this picture is from, shame on you :.)
Let me tell you about an SEO gig I didn't get. I was told the reason why was that I couldn't show the prospect that I had done SEO a site that had an obvious big $$$ keyword (e.g. shoes) at the top of Google. The prospect's top money keyword was ranked #2 in Google; he desired it to be #1; and although his previous SEO generated excellent results for him, he wasn't comfortable with how the relationship had progressed and desired a change. However, in his case, I firmly believe that he was seeking out the wrong type of SEO for his site.
SEO for huge, global e-Commerce sites that compete for big B to C search terms is an entirely different job than what I've performed up until now. These "big game hunters" spent much of their time evangelizing search marketing to different departments & to the C-level folks in order to get the necessary buy-in to get any effort started.
Also, such folks have to be focused on very large scale technical issues like site architecture, spider crawling & large-scale permutations of the conversion funnel. If the site is really big, he/she might also have to bring-in outside search marketing consultants (and manage those relationships), and or manage an in-house staff. Friends of mine like Adam Audette and Matthew Brown play this game and when I listen to them talk about stuff, I realize that there is basically zero overlap between their experiences and mine. I'm tempted to call Adam / Matthew's function "SEO Project Management" because there is very little of the "hands-on aspect" of the work that has been almost entirely my experience.
The prospect in question did not have a global e-commerce site that needed "SEO Project Management". He ran a lead generation site in a very niche vertical. He needed someone who excelled in manipulating the on-page factors of SEO, keyword research & link-building. He also needed to understand that the best way to ramp up his lead generation wasn't SEO but conversion optimization. Increasing his conversion percentage combined with a categorical broadening of his targeted terms would ultimately generate more revenue for him than pushing his #2 term up to #1. I ultimately wasn't successful in convincing the prospect of this…of course, I don't claim to be particularly good at the SEO Sales process.
Choosing the right SEO is like choosing the right lawyer. SEO, like law, has specialties and subspecialties and the best person in one area of SEO can be totally clueless in another. The key is to match the consultant's experience with your needs in order to achieve the desired results…a bad mapping can seriously damage your business.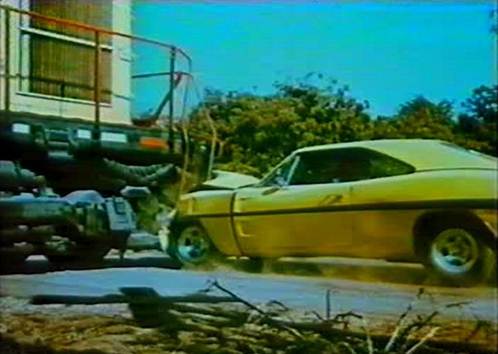 Dirty Mary, Crazy Larry