Industry news is important. If you want to stay up to date as the online advertising space evolves, it is critical that you not only watch what the experts say and post, but you should also watch what they buy and sell. It looks like sometime earlier today QualityScores.com got Acquired by Get Found First. Terms of the sale were not disclosed.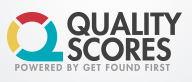 In a recent blog post, the PPC agency Get Found First, announced that they have purchased Quality Scores from online marketing veteran James Zolman. In a farewell post on the blog, James Zolman said the following regarding his decision to sell the site and PPC software, "I don't have the capacity for such a major undertaking when I am already on another project just as big, in my opinion. It is bitter because I finally came to the realization that to make the biggest impact in the space, I had to stop hanging on and let this go to a group who can make something big happen with it."
Well, it will be interesting to see whether anything big will happen with the site or not. Everyone in the PPC spage seems to disagree about the value of the Quality Score PPC metric. Some people swear that it is very important to track. Others say it is totally unnecessary. See this PPC Chat stream cap to get an idea of the varying opinions. Obviously, the folks at Get Found First still see value in it. I caught up with the founder, Stuart Draper, to get information about their plans for the site, "Let me make one thing clear as speculation begins regarding what QualityScores.com will become. If we did not feel that it would help us better serve our own Get Found First clients we would not have moved forward with the acquisition."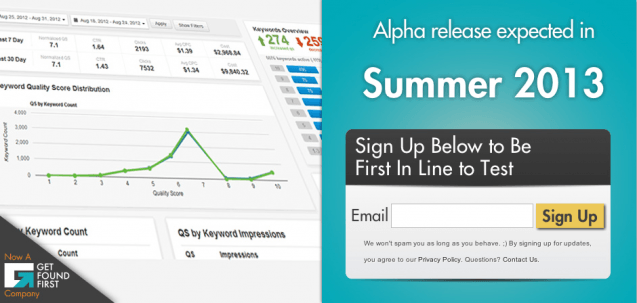 What do you think? Can they do more with it than that? Isn't the PPC management software space already crowded? I would love to hear your guesses in the comments.