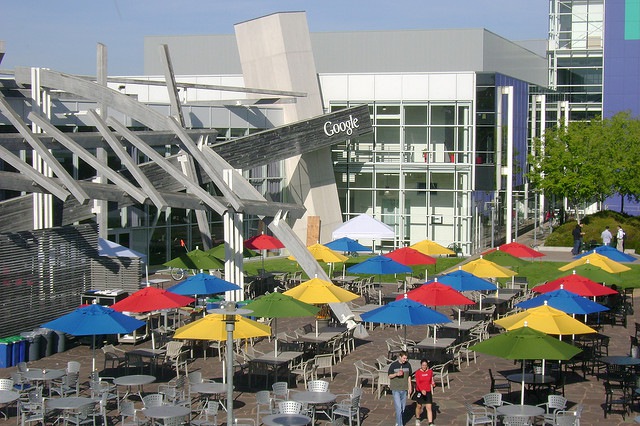 The Federal Trade Commission (FTC), which is currently investigating Google to determine if the search engine is unfairly favoring its own web properties over competitors, announced Thursday that they would be retaining outside counsel. FTC Chairman Jon Leibowitz told reporters that the decision to retain a highly-experienced litigator does not indicate that the FTC has decided to bring a lawsuit against Google. The high-powered attorney that the FTC has placed on their payrolls is the former Justice Department prosecutor Beth A. Wilkinson who is scheduled to start working for the FTC on Monday morning.
Although Wilkinson is best known for leading the legal team that convicted Oklahoma City bomber Timothy McVeigh, she has represented corporate clients Pfizer and Philip Morris, worked as the general counsel for Fannie Mae, and has extensive antitrust experience. The FTC will depend on the prominent Paul, Weiss, Rifkind, Wharton & Garrison LLP lawyer to oversee the Google investigation, mentor the other FTC employees, and ultimately recommend if a lawsuit should be filed. Since she is a competent and experienced courtroom litigator, Wilkinson will likely lead any litigation efforts related to this antitrust investigation.
During an interview with Wilkinson, the high-powered litigator emphasized that the implications of the case are large and that Google will be a formidable opponent:
"Technology is transforming our society. It affects people at every level. As a mother, I see it with my kids. As a professional, I see it affecting our work. And in society, it impacts privacy, competition, our interactions with other people — just about everything. Working on the investigation will be a great challenge. I don't underestimate Google."
In addition to being investigated by the FTC, a parallel antitrust investigation is currently being conducted by the European Commission.
Sources Include: Reuters & The New York Times
Image Credit: Image used under Creative Commons from mariachily