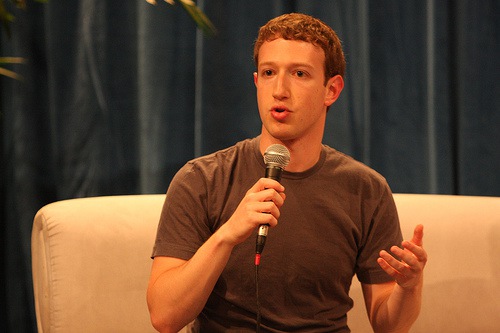 Last weekend, Australian technology blogger and hacker Nik Cubrilovic posted that Facebook cookies were tracking users in an unconventional manner. Even after a user had signed out of Facebook, the social networking giant was continuing to track that user's web activities. Facebook openly admitted it was collecting data from a network of approximately one million sites with the Facebook plugin even after users had signed out of their accounts.
On Wednesday, Massachusetts Democrat Ed Markey and Texas Republican Joe Barton, co-Chairs of the Congressional Bi-Partisan Privacy Caucus, sent a letter requesting that the FTC investigate Facebook's usage of tracking cookies. The following is an excerpt from the letter:
"As co-Chairs of the Congressional Bi-Partisan Privacy Caucus, we believe tracking user behavior without their consent or knowledge raises serious privacy concerns. When users log out of Facebook, they are under the expectation that Facebook is no longer monitoring their activities. We believe this impression should be the reality. Facebook users should not be tracked without their permission."
In a recent Wall Street Journal article, Arturo Bejar, Facebook's Director of Engineering, stated that a full investigation and correction of the problem "will take a while." In the letter to the FTC, Markey and Barton referenced this quote and indicated they are concerned that Facebook was not allocating sufficient resources or placing a high enough priority on the resolution of this matter.
However, on Tuesday evening, prior to the congressmen submitting the letter to the FTC, Cubrilovic blogged that Facebook had addressed the issue and the tracking cookies were no longer collecting data after a user signed out.
[Sources Include: Official FTC Request, ZDNet, & Nik Cubrilovic]