Visit our Marketing Nerds archive to listen to other Marketing Nerds podcasts!
In this Marketing Nerds episode, François Goube of OnCrawl joins SEJ Executive Editor Kelsey Jones to talk about the importance of data in SEO, how you can use it to prove ROI, and what types of data you should be paying attention to.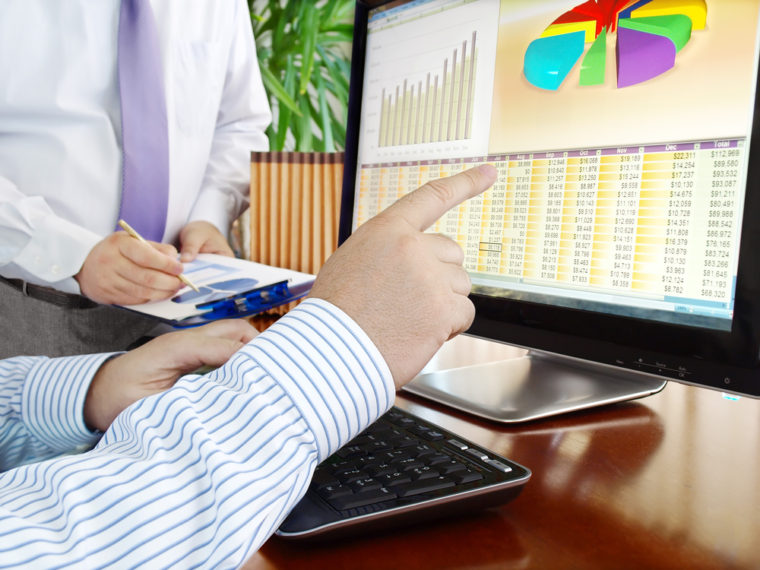 Here are a few transcribed excerpts from François and Kelsey's discussion, but make sure to listen to the podcast to hear everything:
Aspects of Data That SEOs are Ignoring
First of all, I'm glad to see our industry taking a more scientific approach towards SEO, and people are more aware of a lot of metrics like link quality, quality of content, usage metrics, stuff like that. But I think SEOs should go further.
For instance, they don't mind not having metrics about how an on-page ranking factor is impacting the SEO performance. When you're looking at log analysis or crawling data you can check how your website behaves.
How many of my inbound links should I point to my top pages? How many should I add to my product pages to impact search engine result pages? All of these questions can be answered by looking into the log and crawl data, and it's like unlocking the Google black box. I think SEOs have just started realizing that.
Should Data be Different Based on Industry?
If you're an e-commerce vendor you want to see the SEO impact on sales; if you're a news website you want to track pageviews or ad revenues generated by organic traffic. Google is trying to map the Internet by topic, and we're seeing Google bar behavior that is very different from one industry to another.
From a general point of view, in terms of net linking or rankings, you obviously need to make your analysis on a defined time frame. If you want to check your rankings everyday that's okay, but you're spending too much time reporting instead of being productive.
On a monthly basis, check your rankings and popularity or authority. That's enough. You should have a list—on a weekly basis—about how many links you gained, how many links you lost. This will help identify bad backlinks or the proper execution of your net linking plan. Everyday, you should check your website's health—getting report on status codes encountered by bots or average page loading time.
You can do this with whatever services you can find on the Internet. You should get in this habit because it's very dangerous to sail with a kind of fog, not knowing your status codes that encountered by Google bots.
When to Monitor Your Site After Implementing Fixes and Changes
I think the first thing to do is get a tool to control if all of these things you need to fix were really fixed. And then, you can do with a crawler for instance. You can check stuff like the number of your active pages and their evolution. I think you should track it every week for two to three months to see if you're having an impact.
How can You Stop Clients From Obsessing Over Their Competitor's Data?
Our role as SEO experts or consultants is to help our customers understand what are the good things to do. And data can help us evangelize these types of subjects.
I don't think there's a rule to avoid that kind of reaction. But providing accurate data and spending time teaching your clients how SEO works and how they could integrate it to their marketing strategy is a process.
Setting up a System for Better Client Communication
The first thing to do is to create an ideal report.
The ideal report should include stuff about your rankings and link quality. You should get a perfect knowledge of your website's health. And please don't forget analytics metrics such as your bounce rate, time spent on page; and include the impact in terms of business.
It will help customers ask the right questions and understand what you're doing.
To listen to this Marketing Nerds Podcast with Kelsey Jones and François Goube:
Think you have what it takes to be a Marketing Nerd? If so, message Kelsey Jones on Twitter, or email her at kelsey [at] searchenginejournal.com.
Visit our Marketing Nerds archive to listen to other Marketing Nerds podcasts!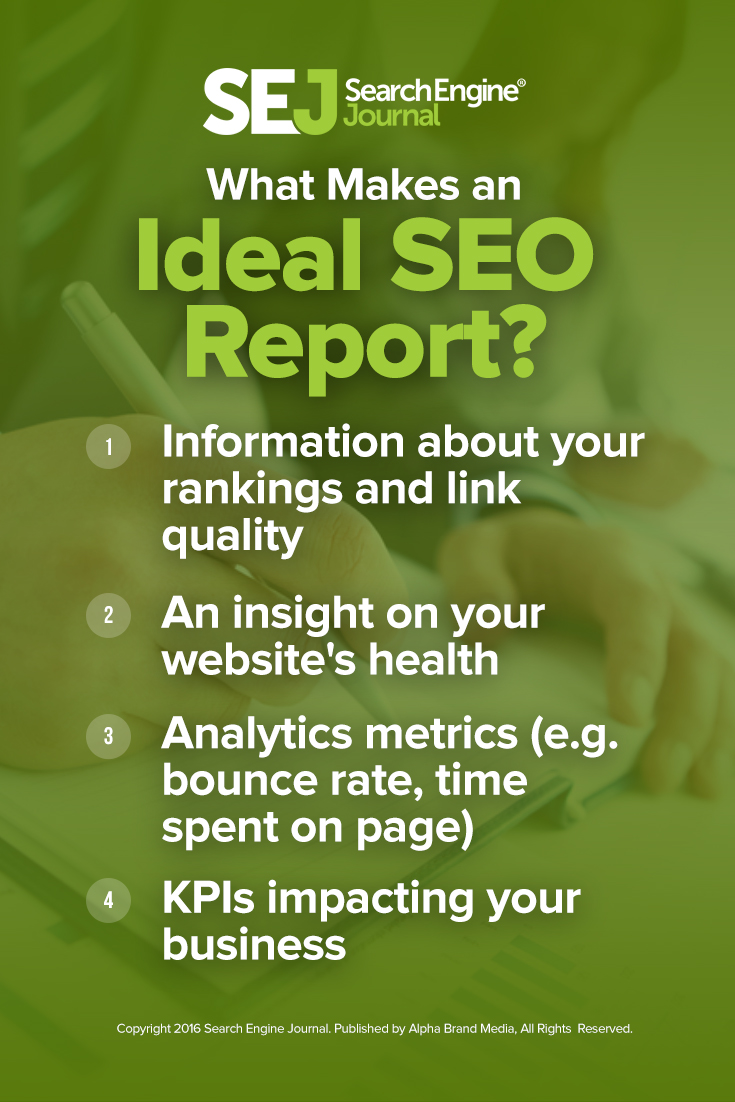 Image Credits
Featured Image: Image by Paulo Bobita
In-post Photo: ml12nan/DepositPhotos.com