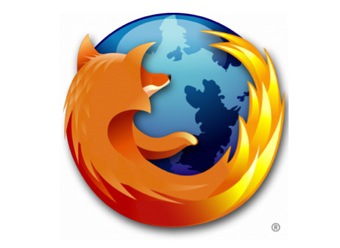 Recently, Mozilla announced that they are testing default encrypted Google searches on the Firefox browser. The change, which is expected to reach all Firefox users within the next several months, will severely limit publishers' analytics data related to how Google searchers are finding their websites. Since approximately 25% of the browser market is controlled by Firefox, publishers should expect the "keyword not provided" percentage to drastically increase when the new change is public.
Johnathan Nightingale, the Director of Firefox Engineering, told Danny Sullivan the following regarding the new feature:
"We are currently testing the change to use SSL for built-in Google searches in our Firefox nightly channel. If no issues are uncovered, it will move through our Aurora and Beta release channels before eventually shipping to all our Firefox users. This will include migrating the changes to our non-English version of Firefox, as well."
While the change will protect Google searchers from unwanted eavesdropping and make searches more secure, the data will continue to be shared with Google's advertisers and on Google Webmaster Central.
With Firefox implementing the secure search by default, there is already widespread speculation that the Chrome browser will follow suit in the near future. However, when Sullivan asked Google if they would be implementing a secure connection by default, a spokesperson said: "We don't have anything to announce about Chrome at this time."
[Sources Include: Search Engine Land & Slight Paranoia]