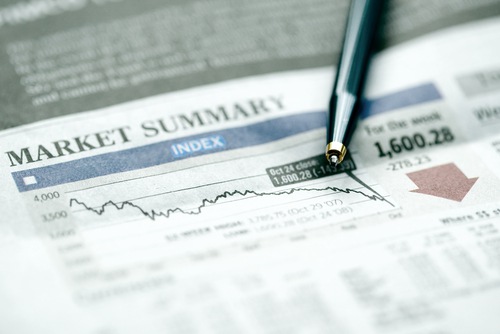 According to a recent report by Rory Maher, Facebook appears to be losing users in many of its most important markets. Maher, who is the senior Internet analyst for Capstone Investments, told the media that his firm utilized "proprietary software" to analyze Facebook activity in order to determine Facebook user growth in more than 200 countries. Based on the collected data, which was gathered over the past six months, Maher is reporting that Facebook has experienced a 1.7% decline in the number of U.S. users. In addition, Maher's report suggests that Hong Kong and Singapore also experienced significant negative growth during the same time period.
Although Facebook's market penetration now exceeds 50% in 23 countries, Maher's research states that only nine of these heavily saturated markets are currently experiencing growth. The report further observed that the stagnating growth could potentially indicate problems for Facebook moving forward:
"Facebook penetration estimates indicate that growth starts to flatten or decline once a market exceeds 50% population penetration. We believe this could be an issue for future Facebook growth since we estimate that outside of Southeast Asia and some countries in Latin America, most markets are approaching 50% penetration."
While maintaining growth in Facebook's heavily saturated markets seems to be a problem, several less saturated countries are continuing to experience strong growth. In the last six months, Facebook users have grown by 60.3% in Japan, 45.6% in Brazil, and 20.3% in India.
Since Facebook's record-breaking $100 billion IPO in late May, the social networking giant has had many problems and disappointed investors, which has caused its stock to plummet. However, Facebook will have the chance to redeem itself when it releases second-quarter earnings next week. If the earnings are lackluster, investor dissatisfaction and reports of the social network's lack of direction and leadership will likely continue.
Sources Include: Reuters, Computer World, & The Washington Post
Image Source: Shutterstock