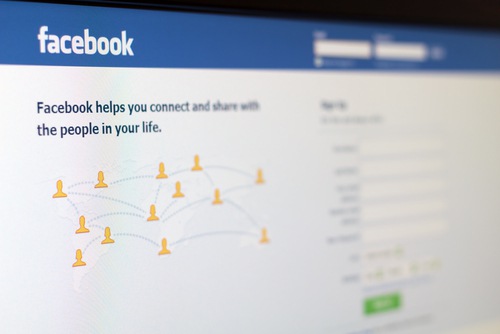 During the first six months of 2011, Facebook, which has over 750 million active users, has reportedly earned $500 million on $1.6 billion of revenue. When compared to the $355 million earned on $1.2 billion of revenue during the first nine months of 2010, the financial indications of Facebook's future look bright.
Facebook, who is rumored to have plans for an IPO in 2012, received an investment from Goldman Sachs earlier this year. The Goldman Sachs valuation of $50 billion indicated that Wall Street was hungry for a Facebook IPO and immediately catapulted the social media giant to the next level. By April, SharesPost, a stock exchange for non-publicly traded companies, valued Facebook at over $80 billion. Currently, Facebook is "trading" on SharesPost at a price that equates to a $77.7 billion value.
Facebook earnings through the end of this year will be carefully analyzed by potential IPO investors and current shareholders in the near future. Since advertisers typically have increased budgets for the holiday season and the last quarter, Facebook should be able to continue strong earnings and revenue growth through the end of this year.
Although the future looks bright for Facebook revenues, there are substantial hurdles related to competition and product offerings that must be overcome in order to produce maximum monetization per active user. Google, who launched its Google+ service in July, has quickly grown to between 20 and 30 million active users. While this number is a small percentage of the active Facebook community, the rate of growth and determination of Google to succeed in social media commands Facebook's respect.
Facebook, which currently monetizes active users through paid advertising and commissions on the sales of virtual goods (related to social games), recently discontinued its Facebook deals. Moving forward, one can expect Facebook to explore business partnerships and new product offerings to reduce the chances of revenue stagnation.
[Sources Include: Forbes, Reuters, Facebook, & SharesPost]