The Facebook Developers blog announced two changes to mobile ad options for advertisers today, both aim toward increasing the efficiency of mobile ad campaigns, specifically those that are for app installs.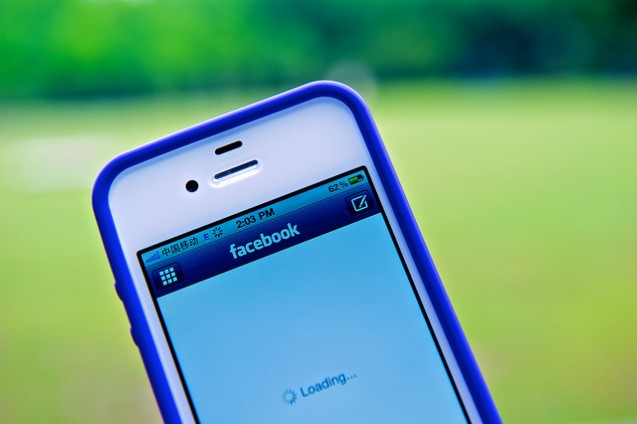 Video Creative for Vendor Apps
The first change was the addition to video in mobile advertising. Facebook users will click play to watch the video about their app before being lead to the app installation page. Facebook cits that video creative can increase install rates and decrease the overall cost per install.
Facebook recommends that advertisers use the video to highlight its abilities, screenplays, and benefits to the user. Below the video ad, an "Install Now" button is displayed, as well as the star rating of the app and how many of the user's friend have used or downloaded the app.
Change from CPC and oCPM to CPA
The second change for mobile Facebook advertisers is the way they are bidding for app install ads. Previously, advertisers could create campaigns based on two different bid metrics: cost per click (CPC) or optimized cost per impression (oCPM). Facebook is now recommending a new metric for app install advertisers: cost per action (CPA).
Through this new metric, advertisers will now only be charged when a user downloads and installs their app. Facebook asserts that this will save advertisers an average of 20% when compared to a CPC campaign.
Facebook's move toward offering mobile advertisers more opportunities to increase the effectiveness of their ads, along with the inclusion of video, showcases its dedication to better optimizing its mobile user base. As TechCrunch reported in August 2013, mobile users account for 78% of its daily US user base.
photo credit: SimonQ錫濛譙 via photopin cc