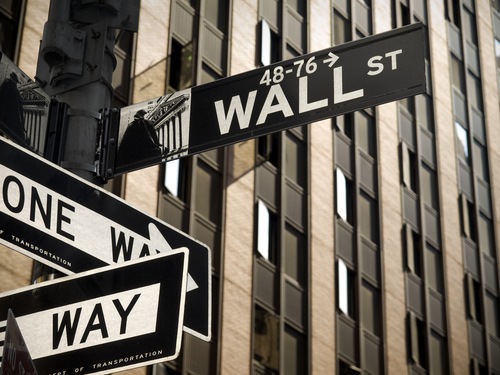 Facebook, which is on the verge of the long-awaited and hyped initial public offering (IPO), recently disclosed that their net income fell 12% in the first quarter of 2012. Also, when compared to fourth quarter revenues, the first-quarter total revenues for Facebook fell by 6% to $1.06 billion. However, the social networking giant told investors that the sales and profit decreases were due to "seasonal trends" and user growth in less profitable areas. In addition, the Securities and Exchange Commission (SEC) paperwork emphasized that year over year growth for the first quarter was strong at 45%.
The paperwork also revealed that acquisition and operating expenses are rapidly rising. Last year the total acquisition costs were only $68 million. Recently, the social network agreed to purchase the popular photo sharing app Instagram for $1 billion (23 million shares of stock and $300 million in cash) and to pay Microsoft $550 million for the rights to a patent portfolio. Operating costs, which were $343 million for the first quarter of 2011, increased dramatically to $677 million last quarter.
In spite of the recent filing, Lou Kerner, the founder of the Social Internet Fund, indicated that he believes the negative data is insignificant:
"Few investors are buying Facebook for first-quarter results. Facebook is trying to dominate a massive new sector — social media — and is willing to forgo short-term revenue growth and profitability."
While some of the important investment data suggests a potential growth and profit slowdown, Facebook also reported that they recently surpassed 900 million active users compared to only 680 million users one year ago. In addition, the majority of the users are accessing their accounts with regularity on mobile devices.
Although Facebook's final SEC filing contains positive and negative indicators, there is little doubt that the Facebook IPO will be the largest in Internet history. The company is expected to raise as much as $10 billion and potentially receive a valuation in excess of $100 billion. Facebook is expected to reach $6.1 billion in revenue this year.
Sources Include: The Wall Street Journal & LA Times
Image Source: Shutterstock