Facebook officially announced new partnership agreements that will expand the relatively new Custom Audience targeting for ads within the social network's space. The Custom Audience tool was launched last September as a way for businesses to target their existing customers with ads on Facebook. Yesterday, Facebook notified advertisers that businesses using Datalogix, Epsilon, Acxiom, and BlueKai can now use that data for even more focused targeting in the advertising space.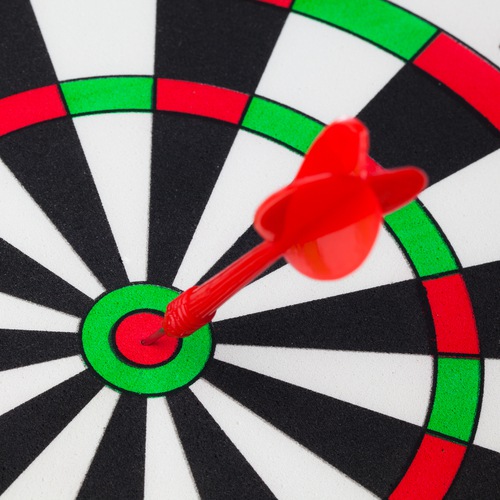 According to the Facebook Studio Blog:
Businesses can do this in two ways:

Businesses that already work with these select third parties can now use the same information they have used elsewhere to create campaigns on Facebook.
We will work with these select third parties to create pre-defined or custom first-party targeting categories on Facebook. Businesses of all sizes will now be able to target categories like "soda drinkers" or "people who browsed for a specific make/model on my website."
For quite some time, Facebook advertising has been hit and miss, with some businesses realizing spectacular results while others lose money on the effort. That struggle was a combination of complicated products, targeting restrictions, and advertiser inexperience. It was hoped that the release of Custom Audiences would help to solve those issues and help companies interested in Facebook ads realize their goals.
Ever concerned about the privacy of individual users, the data is presented to advertisers in a way that does not identify individual users within the targeted group. Individuals also have the ability to op-out of ads they do not want to see.
Also from the Facebook Blog:
As with the existing custom audiences tool, these select partners use a privacy and data-protective matching process. This process is specifically designed so that we don't share private information about individuals with marketers. People will still have the same control over the ads they see on Facebook. They can learn more about the ads they see, give feedback, or opt-out using the controls we provide in the ads themselves or in the Help Center.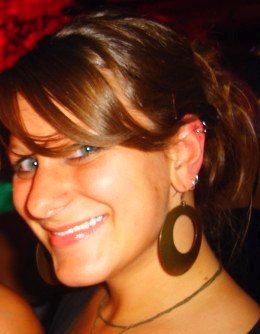 Merry Morud is part of the team setting the cutting edge best practices for Facebook advertising at aimClear in Duluth, MN. She has extensive experience with the Facebook advertising platform. When asked about this enhancement to the ad options, she had this to say. "Custom audiences have been a great success for us and our clients. Matching actual purchases to targeting is positively dynamite, the other side of the Facebook Exchange coin if you will. They can also be used as a negative targeting option. Facebook can create 'look alike' audiences from these. "
"We've been evangelizing social targeting from the get-go, and now big data, as it IS the next big thing in our industry. The data partnership has been inevitable and is definitely the biggest news with the most chance for success as it ties to ACTUAL purchases. CHA-CHING :)"
Have you been working with Facebook ads? Have you gotten the kinds of results you were hoping for? Will this expansion of Custom Audiences impact your digital advertising strategies? We want to hear from you. Leave your thoughts in the comments below.
Image Credit: Shutterstock worac