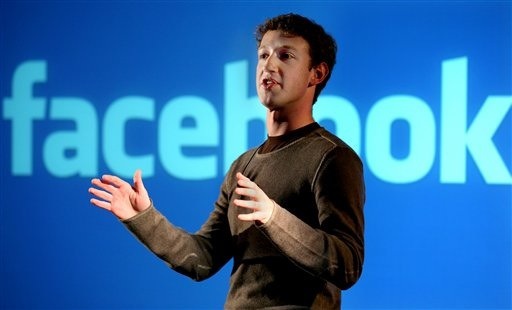 Although it is common knowledge that Facebook has over 800 million users and is the most popular social network in the world, the company is typically quiet regarding its financials. However, a "well-placed mole" recently provided news sources with access to Facebook's classified financial information.
The leaked financial data revealed that Facebook has total assets of $5.6 billion, cash assets of $3.5 billion, and zero debt. The cash on hand, which is equivalent to well established companies such as eBay and Yahoo, is most likely due to the social network's ability to capitalize on ads, continued growth, and the ability to monetize users. Through the first three quarters of 2011, Facebook has been able to produce a total of $2.5 billion of gross revenue and $714 million of net income.
While the $3.5 billion cash on hand and the $714 million of net income through the first three quarters is impressive, Facebook is not on track to exceed financial targets that were leaked in early 2012. In February, Facebook projected that total 2011 revenue would be approximately $4 billion and that EBIDTA (earnings before interest, depreciation, taxes, and amortization) would be $2 billion. Barring unforeseen fourth quarter revenues, analysts and industry experts are predicting that Facebook will fall short of these important goals.
Even though Facebook may miss some of its 2011 financial targets, the numbers the company is putting up are quite impressive. However, are the numbers impressive enough to raise $10 billion on a $100 billion dollar valuation? With a rumored Facebook IPO set to take place early (between April and June) 2012, the stock market, analysts, and investors will continue to carefully watch Facebook's financials and corporate filings. In order to win over skeptics, Facebook needs to have a strong fourth quarter and meet or exceed the $4 billion gross revenue and $1 billion net revenue predictions.
[Sources Include: Gawker & Business Insider]