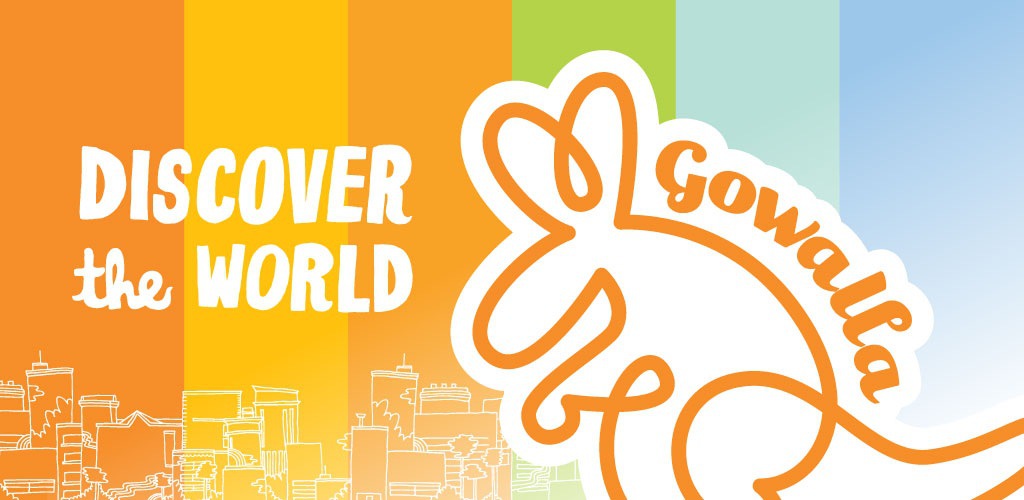 When Facebook acquired the location sharing app Gowalla, rumors began circulating that the popular service would be shut down in the near future. Now, only three months later, Facebook has permanently closed Gowalla and the service is no longer available to the general public. At this time, Gowalla appears to simply have been another pawn in Facebook's ongoing talent acquisition game rather than a purchase motivated by intellectual property or its customer base.
On Saturday, the service shut down and posted the following message on the website:
"Thank you for going out with Gowalla. It was a pleasure to journey with you around the world. Download your check-ins, photos and lists here soon."
Gowalla, which launched at SXSW in 2009, was a location-sharing app that had grown to over 600,000 users. However, the fast growth and popularity of the check-in service Foursquare coupled with the exponential growth and strong funding of Groupon was a severe threat to Gowalla's long-term viability.
Foursquare, the dominant leader in location-based social networking, can feel more secure knowing a potential threat and direct competitor has been eliminated. However, even though Foursquare has won a short-term battle, the Gowalla acquisition has provided Facebook with the knowledge and talent they need to excel in the location-based market niche moving forward.
Josh Williams, Gowalla's cofounder and former CEO, was promptly relocated to Facebook's Palo Alto office following the December acquisition. Since that time, Williams has been focused on developing an API that will allow Facebook users' location data to be further integrated with shared content. As the Facebook Timeline further evolves to include better location data, Facebook users will see the influence of Williams and the Gowalla acquisition.