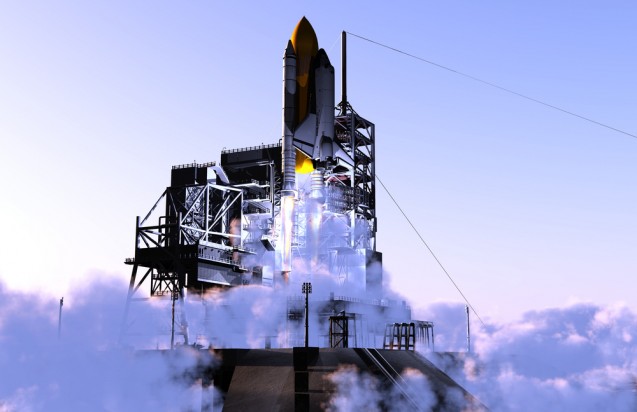 SmarterContent.org was born from the passion that we have as a team around marketing great content. The idea started with the fact we were beginning a re-branding process to reflect changes in the industry towards content marketing and more PR style approaches to online marketing. This is something we have seen happening for a while and is really resonating with a majority of our clients.
We were really keen to practice what we preach and believe the future is in community building with marketing shifting towards having an emphasis on publishing. This is something Google have also clearly wanted for some time, with their comms often praising content as the most important element of a good website, they even love content so much they bought YouTube! The decision was made we would like to start a community through a hashtag as Twitter is so resonant with the search marketing community and many of the other marketing disciplines in general. It's clear that to many OK content, is not actually OK at all.
SmarterContent.org had a concept based on many of our clients and industry friends being so busy and loving Twitter, simply all they need to do to get involved is to add the #smartercontent hashtag to examples of content they think are exceptional. The site pulls in the content and acts as a hub to curate and discuss the best examples of web content. It also acts as inspiration for when you need ideas when creating your own content.
There are voting mechanics and these too are completely based on Twitter where retweets will vote content up. The search marketing community have compared us to inbound.org a few times, which is actually a site we love and helped to inspire SmarterContent.org.
The elements that make SmarterContent.org very different from inbound.org are that you can submit any examples of content from viral videos, to adverts and even print examples. The mechanics are also solely based around your Twitter activity and account making it really engaging and an extension of your normal activity. Since launch I get a more engagement on my account as a result.
Something which is really exciting is that during research stage we assumed there would be similar sites out there, but focused on putting the site live as quickly as possible because we loved the concept, it actually seems like we still haven't seen a site which works quite like SmarterContent.org making it quite unique. If you know any similar sites I would love to know in the comments…
Quotes
"SmarterContent.org has been an amazing project that has come at a very exciting time in Linkdex history. It was a creative project developed by 3 Door Digital with perfect timing, as we have seen seismic shifts in the search marketing landscape towards content driven marketing. Even more incredible is the project has already been engaged with by some of the leading minds in the industry." Steven Brown (CEO, Linkdex)
"SmarterContent.org represents our commitment to innovation and providing the digital marketing community with the best technology available. It's quite simply a project that has been born from a group of people who are incredibly passionate about great content and digital marketing." -­‐ Matt Roberts (Founder & VP Product/Marketing, Linkdex)
image credit: Shutterstock