These may not be the likely luxurious showrooms consumers climb aboard when those mysterious barges set sail, but it is Google's continued experimentation with retail space. And, it will all take place inside temporary pop-up shops.
Across six U.S. cities, Google has opened up the so-called "Winter Wonderlabs" where people can check out the latest Google gadgets and pretend that they're inside a snow globe. Here's everything you need to know before entering the innovative retail space.
When and Where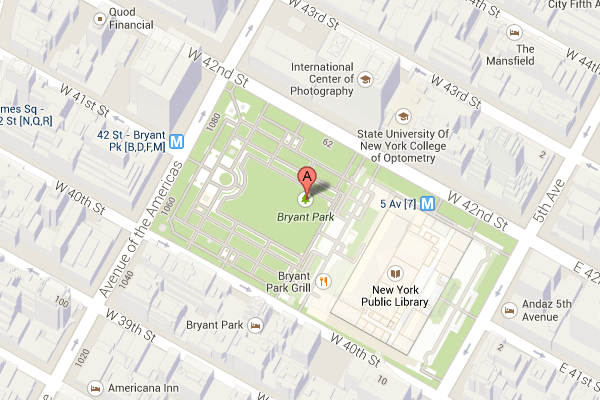 Image Source: withgoogle
The "Winter Wonderlabs" will be open from from November 16 until December 24, although some locations will close on December 22, and can be found at the following locations:
New York City
Bryant Park
41 W 40th St
New York, NY 10018
Paramus, NJ
Westfield Garden State Plaza – 1st Level, in Lord & Taylor Court near Ann Taylor Loft
1 Garden State Plaza
Paramus, NJ 07652
Washington DC
Westfield Annapolis – 1st Level, West Atrium near Crate & Barrel and Adidas
2002 Annapolis Mall
Annapolis, MD 21401

Chicago
Westfield Fox Valley – 1st Level, in Center Court near Victoria's Secret
195 Fox Valley Drive
Aurora, IL 60504

Los Angeles
Westfield Topanga – 1st Level, in Sears Court near Cheesecake Factory
6600 Topanga Canyon Boulevard
Canoga Park, CA 91303

Sacramento
Westfield Galleria Westfield Galleria at Roseville – 1st Level, in Sears Court near The Body Shop
1173 Galleria Boulevard
Roseville, CA 95678
What Products Will Be On Display?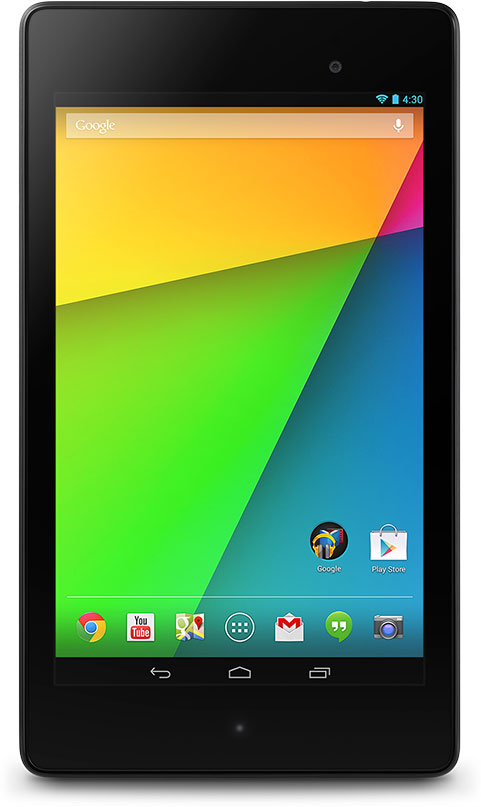 Image Source: Google
Gadgets such as Nexus 7 tablets, Chromebook computers and Chromecast video-streaming devices will be included in the showrooms for consumers to test and purchase. It's also rumored that the Moto X smartphone will also be featured. If you're hoping to catch Glass in the flesh, you may be disappointed to know that the hyped wearable computer won't be on hand. You're just going to have to wait until those barges launch.
What's the Deal With the Snow Globes?
Located within the pop-up shops will be a dome. Inside the dome will be the Snow Globe, where fans can get all festive by jumping around, or doing whatever you do inside a snow globe, in lots of fake snow. Google will capture all your excitement and wonder with slow motion videos that you can keep and share with friends and family. This sounds so much better than the tired old Christmas Cards we're subjected to if you ask us. This should be accomplished by entering your "snow pass id" in the 'Experience' section of the "Winter Wonderlabs" website after your visit to the pop-up shop.
That's pretty much it. As you can see by the image taken by The Verge, Google's "Winter Wonderlabs" aren't all that big. Obviously this is expected since these are only temporary pop-up shops.
While not as exciting or revolutionary as the barges could possibly be, Google is attempting to add a little fun with the hectic hustle and bustle of the holiday season. Even if you're an Apple fan, you probably at least want to step inside that Snow Globe for the experience. We're definitely curious.
What do you think about Google's "Winter Wonderlabs"? Are they worth the visit? Or, would you have preferred for Google to unveil its retail spaces when the barges are completed?
Featured Image Credit: Winter Wonderlab/Google Plus