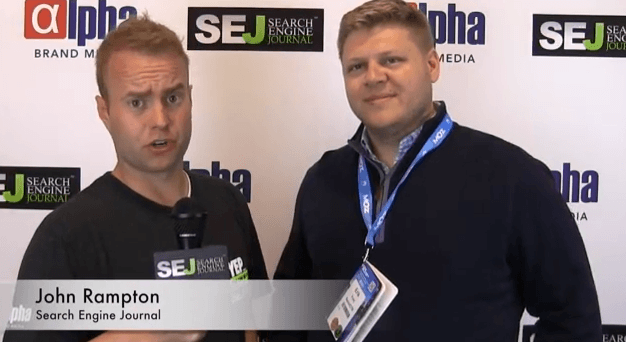 In an interview conducted at SES 2013 in San Francisco, Erik Ford of BoostCTR leads a discussion on one crucial element that can give any campaign a serious competitive advantage: creativity.
Erik Ford is the head of marketing at BoostCTR. In his over 9-year career Erik has been leading teams, building products and driving operations strategy in digital media.
I began the interview by getting Erik to talk about why BoostCTR focuses on creativity above all else, and what kind of results they have achieved for their clients with this approach. Hear Erik's response in the video below:
Here are some key takeaways from the video:
A massive opportunity that a lot of advertisers aren't focusing on in online advertising right now is the creative side of things. The advertising industry has traditionally been all about creativity, which is something that has been lost over the decades.
The ability to measure direct response from customers through advanced analytics completely reoriented everyone's approach to online advertising. They became more interested in the data than the creativity.
BoostCTR focuses on creativity, and as a result they have seen up to 30% lifts in advertisers' targeted objectives because they are producing more relevant creative to their customers.
If you have any questions after watching the video, for either myself or Erik, ask them in the comments section and we will do our best to respond to everyone! Please visit SEJ's YouTube page for more video interviews from #SESSF 2013.