I first met Danny Goodwin at Pubcon in 2014. Then we did an episode of Marketing Nerds and talked about journalism and editing. He has always been such a pleasure to work with, and I've been looking forward to working with him again.
That is why I'm so, so elated to welcome him to the SEJ team!
Danny will be joining our lead news writer, Matt Southern, to cover breaking news in our industry. He will mainly cover social media, search engines outside of Google, and other new developments in marketing, like live streaming and video.
When I asked Danny what he was excited about joining the SEJ family, he said,
"I'm super excited to be joining the SEJ team. Obviously, I've been reading SEJ for years. It has an amazing history and is one of the longest-running and most respected search publications in the world. I'm looking forward to reporting on the latest and greatest search industry news and keeping all our readers up to date on everything they need to know."
A Little More About Danny Goodwin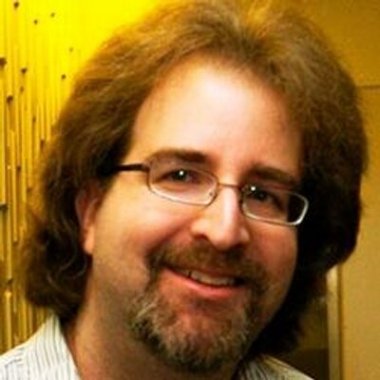 Danny has an impressive nearly 20 years of experience in journalism, editing, and covering breaking news.
He was Associate Editor at Search Engine Watch for almost seven years, until 2014. He then joined Linkdex as Momentology's Managing Editor until earlier this year. His expertise will be a welcome addition to the SEJ editorial team.
Please join me in welcoming Danny to the team!
Connect With Danny
If you'd like to connect with Danny, feel free to follow him on Twitter or check him out on LinkedIn.
Stream Danny and I's Marketing Nerds episode now:
Featured image via Shutterstock. In-post photo courtesy of subject.