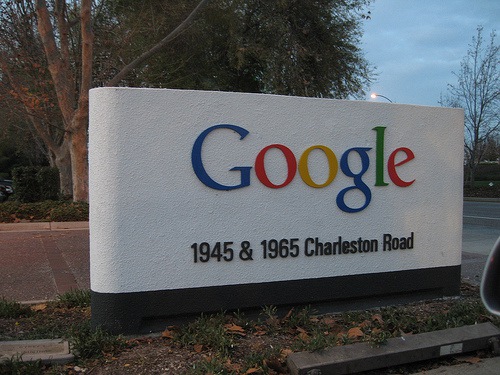 According to recently released comScore data, Google continued to gain market share and dominate the U.S. search market last month. The comScore explicit market share report for June, which does not include searches from mobile devices, reported the following regarding the major search engines:
Google
During the month of June, Google increased market share by one-tenth of one percent from 66.7% in May to 66.8%. While one-tenth of a percent may seem insignificant, the fact that Google is still gaining market share and has reached another all-time high percentage score IS significant.
Bing
The Microsoft search engine continued its winning streak. June was the 26th month in a row that comScore indicated they had maintained or gained market share. In addition, Bing's increase from 15.4% market share in May to 15.6% in June represents an all-time high for the search engine.
Yahoo
While Yahoo's demise is far from certain, this one-time favorite has continued to surrender market share to its competitors for the tenth month in a row. During the month of June, Yahoo fell to the lowest market share in the company's history – only 13%.
While Bing has been steadily increasing their market share percentage for the past two years, the Microsoft search engine cannot seem to gain market share at Google's expense. Instead, the Microsoft-powered searches, which include both Yahoo and Bing, continue to decrease. During the month of June, Yahoo and Bing collectively earned 28.6% of the total searches, which is substantially less than the 30.3% combined total during the month of May.
Do you feel that any of the current search engines can consistently steal market share away from Google moving forward? What will it take for this to happen?
Sources Include: Wall Street Journal & Business Insider
Creative Commons image courtesy of Dr. Newton