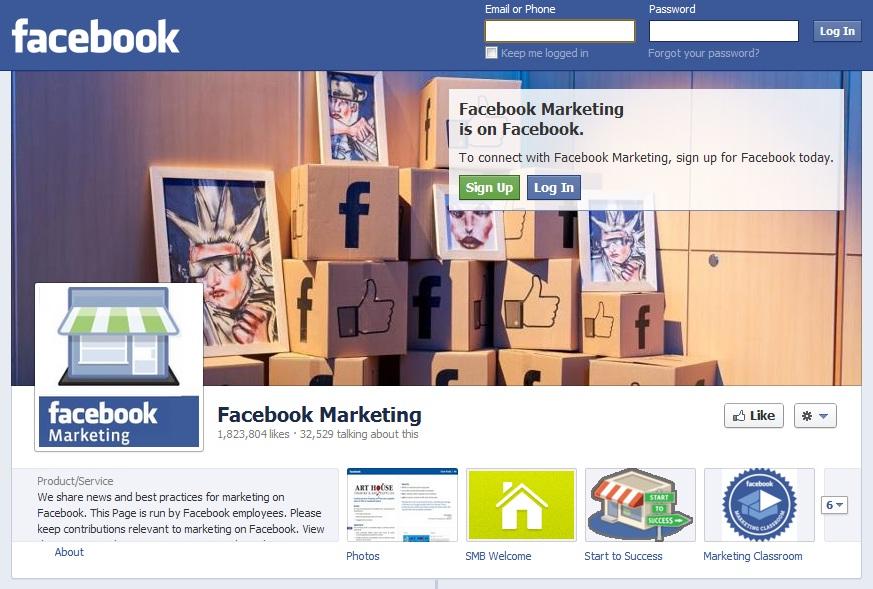 When it comes to social media marketing, Facebook is one of the largest platforms that businesses use. Unfortunately, there are companies who still struggle to learn and master its basics. In having an effective Facebook marketing campaign, it's important that you know the common mistakes to avoid.
Keeping Facebook Unexplored
Most businesses and online marketing don't know that Facebook has lots of tools and mechanics that they could explore and use in its full extent. They don't fill out the Info section appropriately, and don't edit their thumbnail image after uploading a profile photo. Moreover, business owners don't invest enough time to learn and analyze their Facebook Insights to know which posts generate an engagement. When starting with Facebook marketing, you should take the time to learn the ins and outs of this social network.
Setting Up and Forgetting Your Page
Setting up a Facebook page for your business is just one of the many steps that you should take in order to create a fan base. Failure to invest enough time to update your page and engage your audience will not just hurt your brand's fan growth. It will also affect your existing relationship with your customers—especially those who are expecting timely responses to their posts and queries.
Using Auto-post Apps
Some businesses tend to forget that Facebook is a social place, that's why they are likely to auto-post content from their website only. What they didn't know is that it makes their posts predictable and boring. The social network also gives low priority to auto-published content. Brands can avoid this mistake by mixing up their status updates with photos and images, and use Facebook's native tool to naturally post their content.
Violating Facebook's Terms
Other than learning the nook and cranny of Facebook, it is also important for business owners to learn the user terms and conditions of the social network. Business owners usually commit violations by using personal page to promote their brand instead of a Facebook fan page, failing to abide with the network's terms about conducting a contest, and over-tagging people in an image. The last one is something that businesses should be aware of, as this act can be reported as an abusive behavior on your part. In turn, this could urge Facebook to review your page's content.
Now nearing to one billion users, Facebook is definitely one of the best tools to create a pool of potential consumer for your brand. However, it's more than setting up a page and spamming your fans' news feed with your content. It is really better if you educate yourself on how to build and engage your audience without violating the social network's term.
Source: Facebook Marketing Page