Did you wake up the morning of Monday October 21, 2013 and think the world was over? You weren't the only one heart broken because you couldn't like, comment, or add awesome photos from your busy weekend. This global crash was due to Facebook doing "some network maintenance," which "prevented some users from posting to Facebook for a brief period of time". It seemed that by 12 p.m. EST the service was back to 100%.
While users were losing it, brands seized the Facebook outage as an opportunity. Many brands took to Twitter and had some fun at Facebook's expense, a trend which was popularized by Oreo. During the blackout at Super Bowl XLVII in New Orleans, the cookie brand quickly took to Twitter with the message "You Can Still Dunk in the Dark". With the sudden Facebook crash, expect more copycats. While some of these messages aren't the most memorable, it's great to witness brands having some fun and staying on top of current events.
So while you were obsessively reloading your newsfeed, here's what these six brands were doing.
Jupiler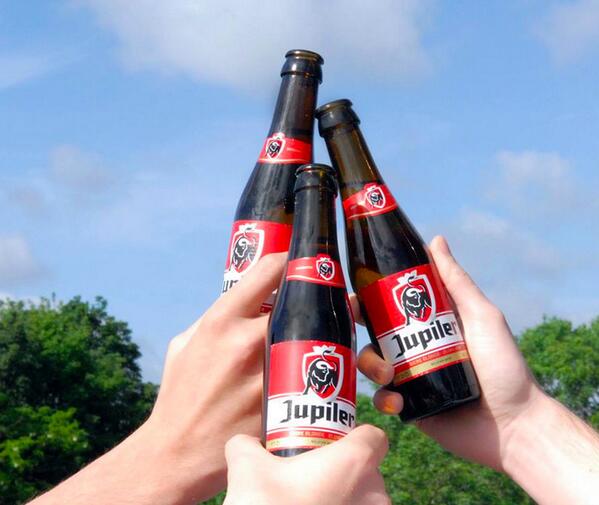 Jupiler, the biggest-selling beer in Belgium, decided to take the Facebook outage as an opportunity to get their drink on.
Soberlman's Pub & Grill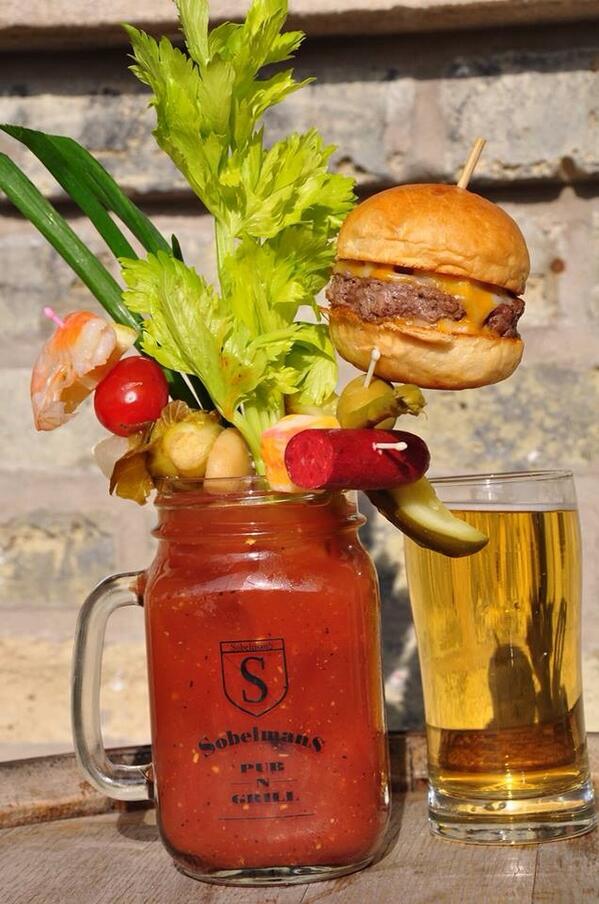 Milwaukee's Sobelamn's Pub & Grill invited disgruntled Facebook users to ease their social media withdraw with delicious burgers and drinks.
Waterstones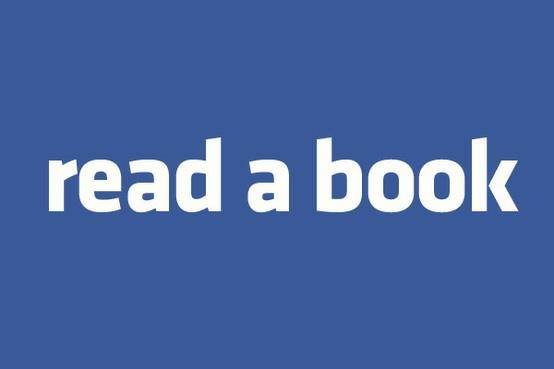 Retailer Waterstones suggested something simple and painless.
Surrey Wildlife Trust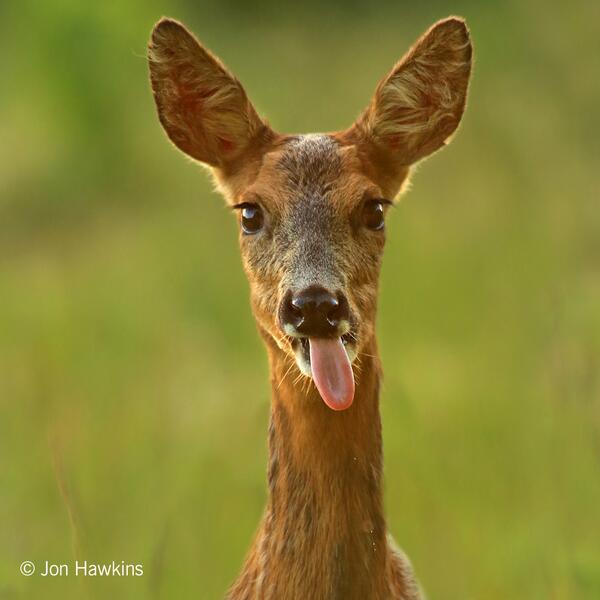 Surrey Wildlife Trust, located in South East England, Tweeted a deer sticking out its tongue for no apparent reason.
Gillette Venus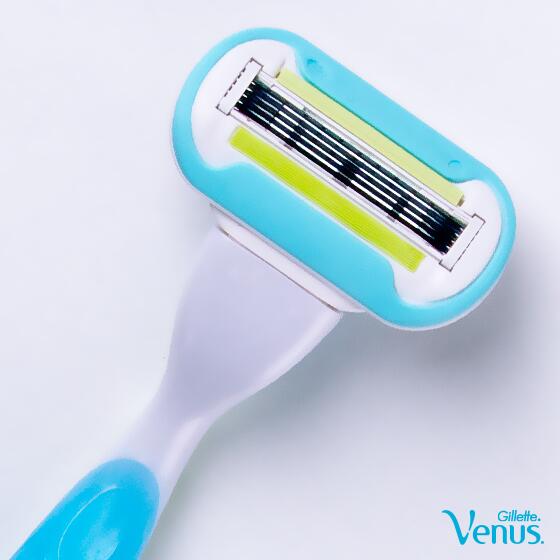 Gillette suggested that women take the outage as an opportunity to spend a little extra "me" time.
Red Bull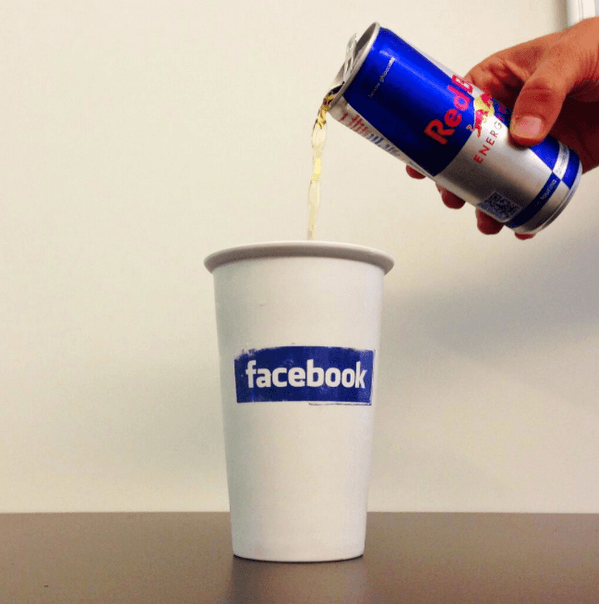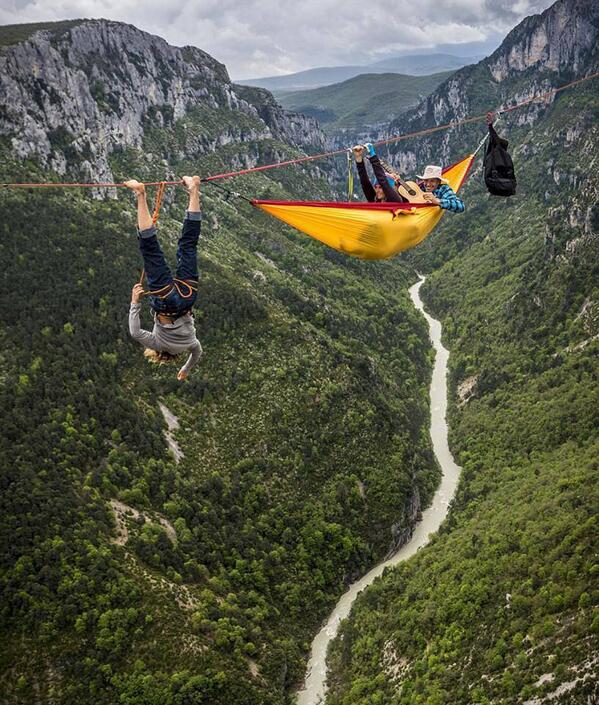 The energy drink makers kept themselves busy by putting up two Facebook related Tweets. The first was someone pouring a Red Bull into a Facebook cup, while the second asked followers 'How about some fresh air?'
Finally, the Manchester Patch took advantage of the Facebook outage to promote the 'Epic Zombie Block Party' at Carter Chevrolet. The blog stated that zombies had caused the crash, which started in Manchester – obviously. This clever idea tied the event into a trending news story.
Was there another brand you noticed taking advantage of Facebook's shutdown? And what did you do while Facebook was down?
Image via Flickr