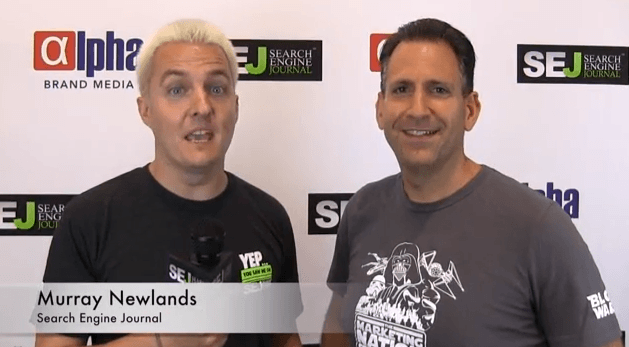 In an interview conducted by SEJ's Murray Newlands at SES 2013 in San Francisco, Bryan Eisenberg debunks a study conducted by Moz about how certain social signals influence search rankings.
Eisenberg breaks down the evolution of Google Search into five distinct generations. He describes the early search ranking factors and discusses what it's going to take to rank well on Google going forward.
Eisenberg's key points include:
Google search is heading towards personalization, while the Moz study only considers crawl factors.
Going forward, Google is going to consider more end-user data than ever before
Google's job is to replicate what happens in the real world, Eisenberg predicts Google will start to consider more offline factors when ranking sites.
Bryan Eisenberg is an author, speaker, and authority in online marketing. Do you feel like his comments about the direction of Google search were on point? Let me know in the comments section!
Editor's note: Added more information about the Moz study, including a link.