BrightLocal recently published their third Expert Local Citation survey. It takes an in-depth look into the local citations scene with the help of 21 local search experts. These experts–including Dev Basu, Bill Hartzer, David Kelly, and more–shared their experience, knowledge, and insights about local citations.
Part of the survey deals with the relevance of local citations in 2016 and how important they are for local businesses. The survey also deals with current best practices for building and cleaning up citations.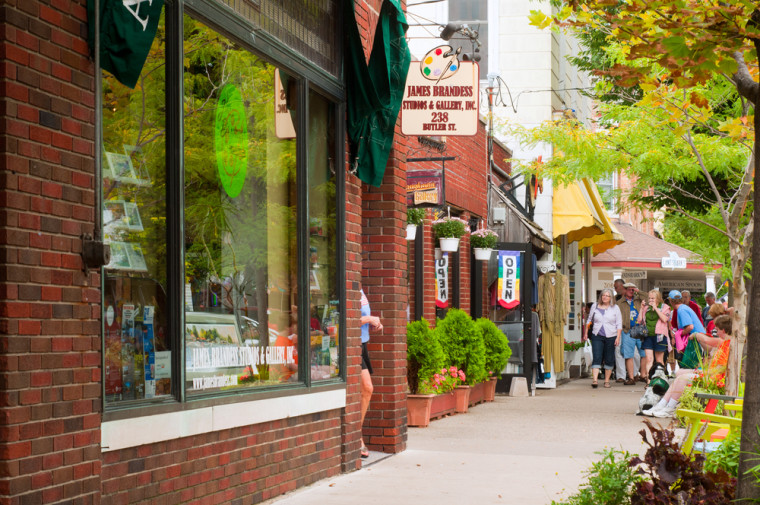 In fact, 33% of the experts say that accurate citation is very important or crucial to local search ranking. But the current result shows a huge drop from 55% in 2015. This is an indication that the power of citation on local search ranking has decreased, while the other factors have greater impact.
As Mike Ramsey of Nifty Marketing puts it:
My opinion on citations hasn't changed for the past few years. They are important, but they are only a small piece of the puzzle and I think the local community focuses too much on them. Get the Aggregators right and directories that bring you business and rank on industry search phrases and spend the rest of your time elsewhere… probably link building.
Here are some of the key takeaways from the local citation survey:
90% of local experts say accurate citations are critical or very important to local search ranking
86% of local SEO experts say quality of citations is more important than quantity of citations
"Industry Relevance" is the most important factor to consider when choosing which citation sites to use
33% of local SEO experts say niche/industry directories offer the greatest authority
Correct address formatting on citations is important but not critical, say 21 local search experts
62% of local search experts say rich citations are essential or very important
You can read the full survey results on BrightLocal's official blog.
What are you thoughts on the survey? Let us know in the comments!
Image Credits
Featured Image: fatmawati achmad zaenuri/Shutterstock.com
In-post Photo: Kenneth Sponsler/Shutterstock.com