Bing's latest effort to get one over on Google has seen it decide to imitate rather than innovate, adding a new feature to its snapshot sidebar that seems to imitate Google's hand Knowledge Graph feature.
For those unfamiliar with the term "Knowledge Graph", this refers to the sidebar in Google's search results that throws up instant information when a user queries a famous person or landmark.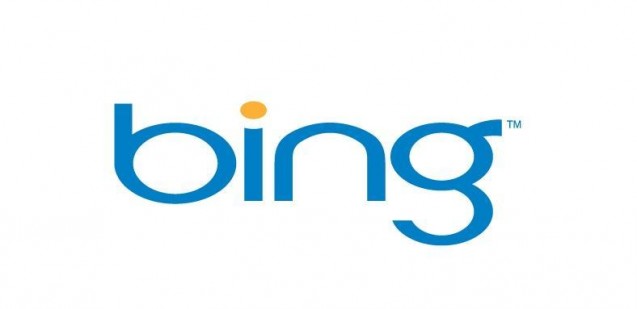 Now Bing users will be exposed to the same treatment, with relevant information being provided without needing to click on any links. As with Google, much of the info is taken from Wikipedia and similar, trusted sources.
Snapshot itself isn't a new feature, having been introduced back in May of this year, but until now its usefulness has been fairly limited. Hopefully, with the introduction of more contextual information about people and landmarks, users will begin to find the feature a bit more useful.
"In May, Bing launched a new three column look, which was designed to fundamentally change how you interact with search to help you do more. One of the key elements of the new search experience is the middle column, which we refer to as snapshot. With snapshot, Bing brings relevant information and services, such as maps and restaurant reviews and reservations, which are directly related to your search within the main results page," states Microsoft in a Bing Community blog post.
As of today, when you enter a query about a famous celebrity or place, Bing's results will very familiar to those produced by Google, with relevant information and images of the person or place displayed in the center column. As well as these, searches for restaurants and hotels also make use of Bing Snapshot in a similar fashion.
For searches related to people, much of the info provided is recent, with lists of new movies or albums the celebrity in question has produced. In some cases, Snapshot will also provide movie trailers and the ability to buy music with just one click.
Microsoft that the Snapshot's aim is to help people come to decisions more quickly, but one can't help thinking that they've simply latched onto Google's idea – reason being, if it works for them, why not for Bing too?