Too many SEO and digital marketing consultants significantly undervalue both themselves and their services, often because they're simply trying too hard to please their customers, at whatever cost. With this in mind, this post takes a look at the art of never undervaluing yourself and your offerings.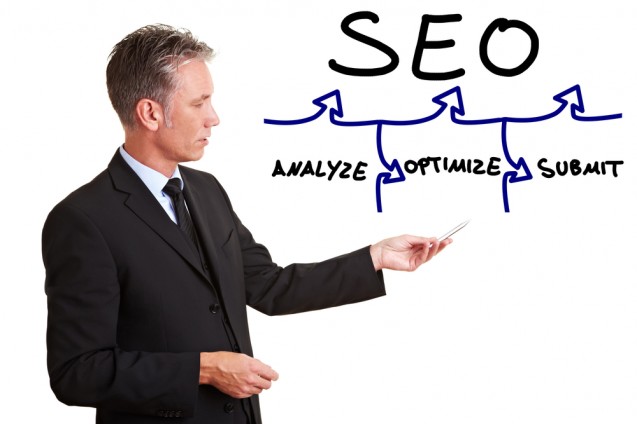 Every digital marketing professional has experienced clients expecting them to work for next to nothing because, in their minds, what SEOs do is 'easy' and the only reason they're paying someone to is because they 'don't have the time'. In most cases, the client doesn't understand, however hard a consultant tries to educate them, exactly what needs to be done and the length of time it takes to even start to see a change in search engine positions, or they're stuck in the past and assume all digital marketers use black-hat, automated link building tools or simply wave a magic Google wand to hit number one position.
Of course, many clients simply not understanding what SEOs do, especially in a post-Penguin world. So, how can digital consultants ensure that they never undervalue themselves and their services? In short, this can be broken up into four main points:
1. Never Discount Your Services
First things first — never discount your standard rate for new clients! New clients often ask for a discount, telling you they'll only sign up for your services if you knock, say 30%, off the monthly cost. At this stage you should politely decline and find someone else to work for! Of course, you can't always be picky who you work for but you need to value your services fairly.
If you discount for a client before they've even come on board with you, they'll expect it every time and you'll always be working for less. Even worse, when other clients find out you've heavily discounted for someone else they might demand the same discounts. As a general rule, set your price and stick to it. So long as you can justify your rate, most of the time you won't find yourself in difficult discussions with potential clients. Make it so people want to work with you because of your results, not because you're cheap.
2. Be Wary Of Those Who Question Link Volumes
If you're pitching to a potential client and all they're concerned about the exact number of links you'll be obtaining each month, consider turning round and running! Well, not actually running, but you need to be very careful with the expectations of these kinds of clients. If someone is so caught up on volumes as opposed to results projections and case studies from other clients, they're probably going to be difficult to work with, because they don't understand the changes in SEO tactics. They'll pin you down to a set number of links each month and if you don't meet that, even if that's because you sourced a fantastic link which took three times the standard resources, they'll be on your back and may try to withhold payment.
Clients who are so caught up on metrics such as link volumes are often more hassle than they're worth, even if you try to educate them on why link numbers is a dangerous game to play. Your best bet is to let them find a consultant or agency who does work in this way and move on.
If your potential client isn't looking for discounts on your services and generally does seem to understand that link acquisition volumes is a thing of the past, it's time to take a look at how to manage their expectations and ensure you build trust with them.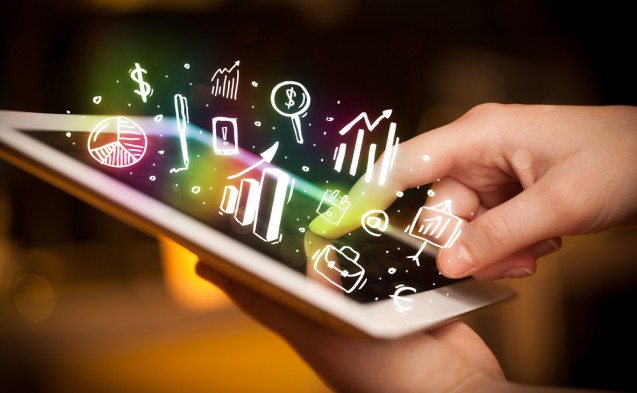 3. Manage Client Expectations From Day One
If you've got a client who genuinely trusts you to carry out the level of work you see necessary within the budget each month, your job is now to educate them and manage their expectations. The worst thing you can do is take on a new client without explaining in-depth what you'll be doing for them and what they can expect each month. Otherwise, you're setting yourself up for a disaster.
Don't risk putting yourself in a situation where you're being questioned on every detail of your work. Instead, ensure you're in a position where your client understands why you do what you do and are impressed with the results you achieve each month. If the client knows from day one what you'll be doing and what your projected results are, they'll be reassured if you meet them and overjoyed if you exceed them!
4. Always Be Transparent
Last but not least, always remember the importance of being completely transparent with your clients. Don't fall into the habit of deliberately not disclosing all work you've done. If you've had a fantastic piece of content linked to from an industry authority due to your efforts…tell your client. If you've had a leading individual re-tweet a Tweet you made on behalf of your client…tell them. Your client deserves to receive a full breakdown of EVERYTHING you've done for them and the results. Transparency costs nothing but is often the key to making or breaking a relationship.
Above all, value your services at a level you believe is fair and defend it to the end. Don't be tempted to discount your standard rate for a new client simply because they ask for it. You're setting yourself up for price conditioning from day one and it'll get you nowhere.
Image Credits
Featured image and Image #2: ra2studio via Shutterstock
Image #1: Robert Kneschke via Shutterstock