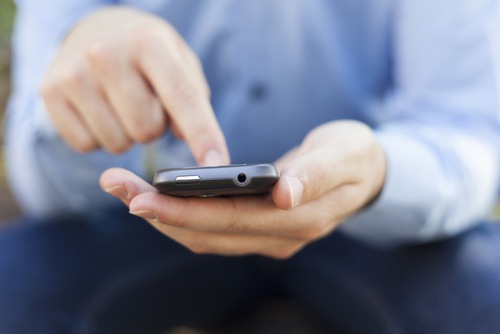 On late Friday afternoon, a juryin a San Jose federal courtroom handed Apple a major legal victory in a landmark patent trial. The jurors, who according to the foreman believed Apple's demand of $2.75 billion in damages was "extraordinarily high," ultimately decided that Samsung should be required to pay Apple $1.05 billion in damages.
The case, which was extremely complex, examined the use of multiple technologies on over 30 mobile devices. One of the patents that the jury upheld was Apple's Pinch-to-Zoom technology. As a result of upholding this single patent, other mobile phone manufacturers will be prohibited from including this popular option on all future devices.
John Quinn, the lead attorney for Samsung, said, "This decision should not be allowed to stand because it would discourage innovation and limit the rights of consumers to make choices for themselves." In addition, he indicated the legal team would request the jury's verdict be tossed out and promised to fight on.
Katie Cotton, the head of public relations for Apple, indicated that Apple was pleased with the verdict:
"We make these products to delight our customers, not for our competitors to flagrantly copy. We applaud the court for finding Samsung's behavior willful and for sending a loud and clear message that stealing isn't right."
A spokesperson for Samsung said the following:
"Today's verdict should not be viewed as a win for Apple, but as a loss for the American consumer. It will lead to fewer choices, less innovation, and potentially higher prices. It is unfortunate that patent law can be manipulated to give one company a monopoly over rectangles with rounded corners, or technology that is being improved every day by Samsung and other companies."
Will this verdict stifle future innovation or was it an appropriate penalty for patent infringement? What do you think?
Sources Include: USA Today & TechCrunch
Image Credit: Shutterstock