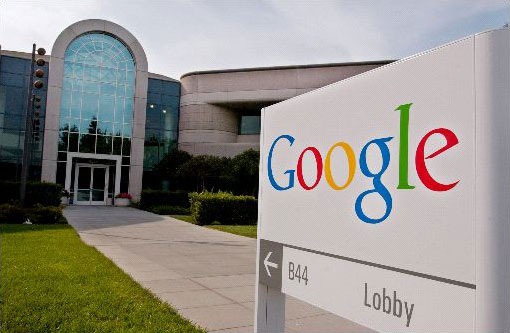 Although seven technology giants from Silicon Valley requested the district court dismiss a lawsuit that alleges anti-poaching deals, U.S. District Judge Lucy H. Koh stated yesterday that the companies must defend themselves from the plaintiffs' complaints. The seven companies, Apple, Google, Intel, Adobe, Intuit, Lucasfilm, and Pixar, allegedly entered an illegal agreement to not recruit employees from each other.
The private lawsuit, which was brought by various employees who claim they were harmed as a result of the anti-poaching policy, is similar to a case that was previously settled with the U.S. Justice Department. When the Justice Department investigated this same issue in 2010, the settlement stated that the technology firms had refrained from contacting each other's employees and this agreement restrained competition and hurt the employees.
In 2007, a Google recruiter attempted to hire an Apple engineer, which resulted in Steve Jobs writing Eric Schmidt: "I would be very pleased if your recruiting department would stop doing this." Following the email from Apple, Schmidt sent the following internal message to the staffing department:
"I believe we have a policy of no recruiting from Apple and this is a direct inbound request. Can you get this stopped and let me know why this is happening? I will need to send a response back to Apple quickly so please let me know as soon as you can."
As a result of the recruiter breaching the anti-poaching agreement, Google immediately fired the employee. In addition, Google's staffing director and promptly sent an apology to Steve Jobs and assured him the recruiter's actions were an "isolated incident."
The plaintiffs' attorney, Joseph Saveri, has stated that he believes that thousands of employees were affected and that the damages could be hundreds of millions of dollars.