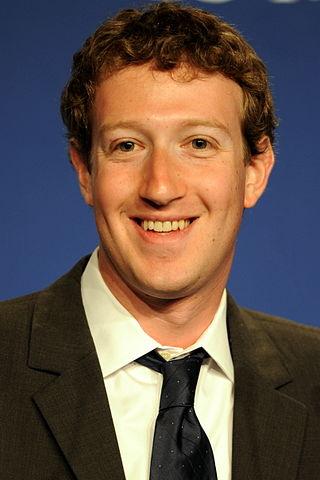 Mark Zuckerberg's first patent application from six years ago has been approved by the US Patent Trademark Office last Tuesday. Called as "Dynamically Generating a Privacy Summary", the application's abstract describe the patent as stated:
"A system and method for dynamically generating a privacy summary is provided. The present invention provides a system and method for dynamically generating a privacy summary. A profile for a user is generated. One or more privacy setting selections are received from the user associated with the profile. The profile associated with the user is updated to incorporate the one or more privacy setting selections. A privacy summary is then generated for the profile based on the one or more privacy setting selections."
The patent basically protects the way a user's profile information appears on screen. This includes how they view their privacy settings. The patent application was initially rejected by the USPTO for being "obvious", but it was later revisited and approved.
It is also broad, which probably why USPTO issued their approval after curbing claims 1, 8 and 16. According to public records, the Patent Office rejected Facebook's first application, but it didn't stop the social media giant. They redoubled their efforts to get the patent through, a couple of days after they announced that they plan to make Facebook public last February 1.
Ultimate Geek Vanity Trophy
Other than being obvious, the patent application has been attacked by many examiners as it won't certainly help the social media giant to defend itself from patent spats. Moreover, Facebook's latest patent approval is described by ReadWriteWeb as the ultimate geek vanity trophy.
In today's patent wars, a company typically needs an entire portfolio of offensive and defensive patents to make a difference. Good thing, Zuckerberg has already earned half a dozen other patents since 2006.
Zuckerberg's patent is different from the hefty patent portfolio that Facebook is starting to assemble. As soon as Facebook has its own portfolio, it won't be that vulnerable the moment it got patent lawsuits.
Although it looks like this patent approval doesn't mean much, an IPO expert said that Facebook needs all the patents that it could get, especially after it had its recent law suit against Yahoo. Prior to this, the Facebook CEO took his company public, got married and granted an almost $6 million home loan at just over one percent.
image: wikipedia