Upon returning from my lunch meeting today I noticed a new icon on my Facebook profile asking me if I wanted to start using Graph Search, and of course, I canceled my next meeting and started to geek out! Below you will find screen shots from the tutorial & search functions.
Graph Search Begins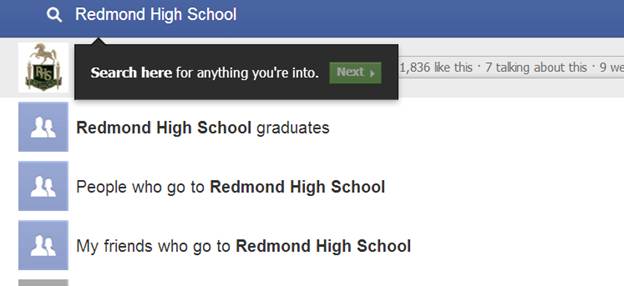 The tutorial show an example broad search term. Just like Google's keyword recommendations, when searching for "Redmond High School" other search options are displayed.

The tutorial moves on to show an example that allows me to search my social graphic for a more exact request. Based on the type of search (my friends who), additional keyword options are displayed. Notice that I can ask Facebook to show me my friends who went to Redmond High School before 2012 or after 2012, how cool is that? How will you search your social graph?

Then, my friends appear on result listings. My lucky friend Dianna Johnson, now SEO celebrity, was chosen by the tutorial. Relevant information about my friends is displayed. I wonder if the information that is displayed would change if I searched for "Friends in Redmond who like Opera"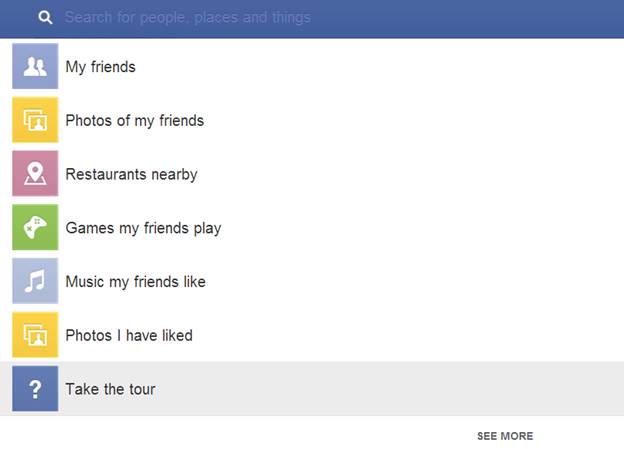 Graph search allows us to search different categories of content that we have engaged with. I wonder what type of sponsored content I will be able to place in the Games or Music category!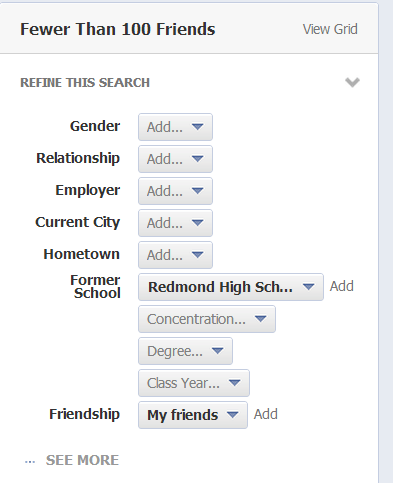 On the right side of a Social Graph result listing the ability to refine the result listing is given.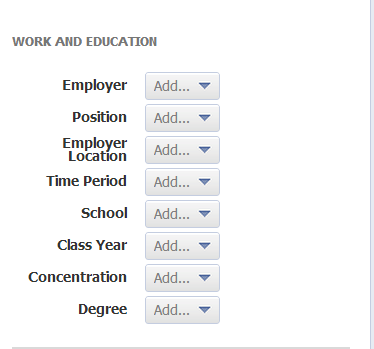 Looking for a new job or a contact that works at a company that you are trying to reach out to? Well, use the Work and Education filter on your result listing.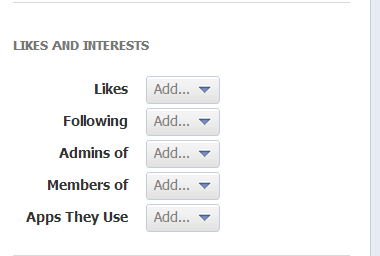 Do you want to know what friends like poker or opera music, play games using Facebook apps, or have similar likes and interests as you do? Social Graph search will help you with that.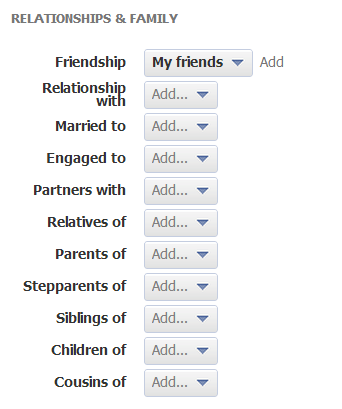 Want to know who your single friends are that like soccer? Now's your chance to find out! Watch out Match.com
Graph search is just beginning, and I'm excited to see what the possibilities are. Stand by for more insights from the social search front!