Establishing an online community for your business takes a lot of hard work. Between creating killer content and sharing that content with your audience, you already have a full plate. Add in engaging your audience on a daily basis and you're spread pretty thin.
So, why would you want to take on another responsibility?
Simply put: Because you just have to. If you want to keep your online community engaged and coming back for more, then you have to make sure you're keeping your members happy and content. While that may sound like a massive undertaking, there are plenty of tools available to help you construct a happy community for your customers and members.
With that in mind, here are seven recommended tools for building a happy community.
If you have an online business, chances are you're already using Google Analytics. But, did you know this tool can also be extremely beneficial in building a happy community? Of course, if you've tinkered around with Google Analytics in the past, then this shouldn't exactly be breaking news. But for newcomers, it's a great fact to be aware of.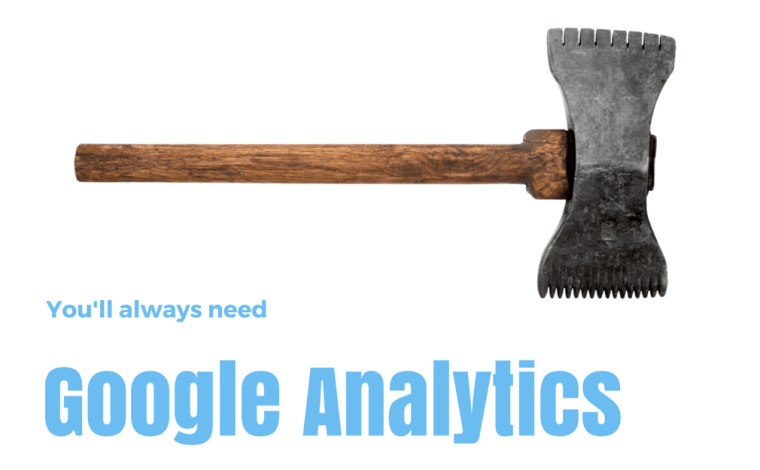 With Analytics, you have access to vital information regarding your audience such as where they come from, which social media platforms they spend time on and how engaged they are with your brand. With this knowledge, you can discover what content your audience is looking for and where to share it with them. That seems like a great place to start building an awesome community to me.
Groupsite claims they are where "social networking and collaboration meet." And, when you check out the amount of features this tool offers, it's pretty easy to believe that statement.
Formerly known as CollectiveX, Groupsite focuses on helping online communities interact with each other through group blogs and discussion forums. But, it's the additional features that make Groupsite such a powerful tool. Through Groupsite, you can share and organize events by using Group Calendars, share files – such as images and videos – and create/manage the profiles of community members.
Groupsite offers a 30-day free trial. After that, you'll have to select the plan that best fits your needs beginning at $30 per month.
If you really want to create a happy community, then you need to listen to what your members are saying. But, how can you possibly to listen to every suggestion, complaint, or sign of gratitude?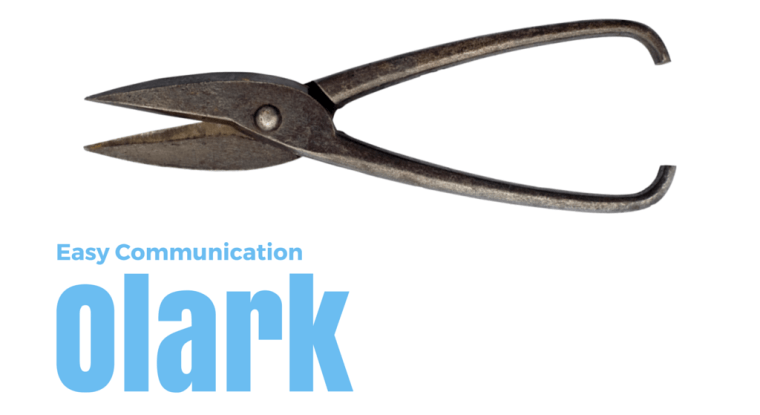 A tool like Olark has made communication between you and your community a breeze by allowing members to either chat with you live or send an email after hours. What's really cool about Olark, however, is that it integrates with Salesforce, Highrise, and Zendesk so that you can keep every conversation on file. Olark also works with Google Analytics, so you'll have access to reports as well.
After a free trial, you'll have to select either the $15, $44, $116, or $219 monthly plan.
If you want to design your own online community, then look no further with Hoop.la. This tool delivers everything your online community deserves. This includes blogs, forums, media clips, chat rooms, private messaging, and customer support. If that wasn't enough, there's also a calendar for event planning, a survey tool, and integration with the Google Maps and the most popular social media platforms.
Of course, you're going to have to pay if you want to make use of this amazing tool. Plans run between $399 and $999 per month.
Sometimes you need to get your community members out from behind their computer screens and have them interact in person. But, that can be a daunting and exhaustive task, unless you're using a tool like Splash.
Splash makes planning an event a snap since you can use the tool to create an event site, send out invites via email, sell tickets, and collect RSVP's. Other awesome features include mobile-in, streaming of the event, and a post-event analytics report that will let you know how your event went. Finally, Splash helps you create user profiles and create a contact list for future events.
Similar to Olark, Intercom is a tool that helps you listen to your customers. Unlike Olark, however, Intercom helps you discover and observe your influential customers so that you can ask for their feedback or welcome them to your community personally. In short, if you want to make your community happy, then start out by finding out what the influencers and most loyal customers in your industry are saying about you and then engage them.
You can try Intercom free for 14 days, but will have to pay for after that. The price is determined by your needs.
If you're using WordPress for your blog, then you absolutely need to install this plugin. With BuddyPress you can convert your WordPress blog into your very own social network that will provide you with profiles of members, the creation of micro-communities, private messaging, and the chance to meet new friends based on interests.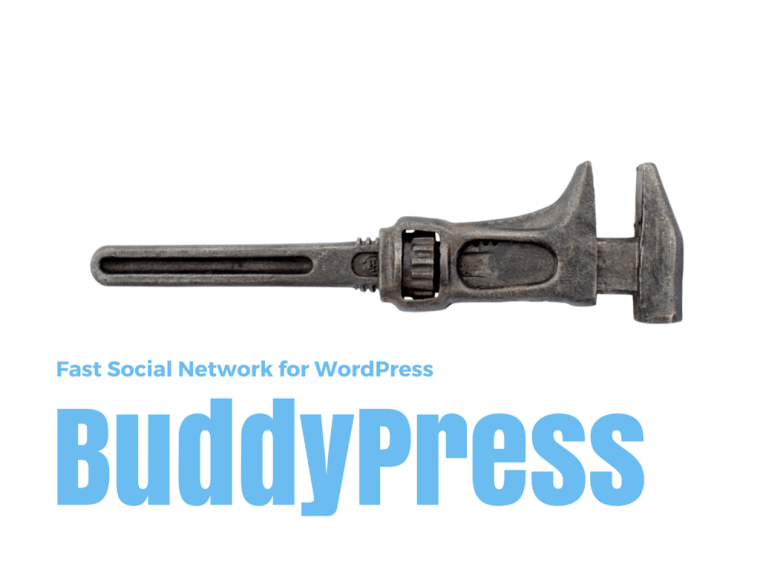 This plugin is a great option if you want feedback on a product or just want to provide an area for your customers to gather online.
But, what if you're using a platform other than WordPress? Then chances are that you're using a CMS like Joomla. If that's the case, check out JomSocial, which is similar to BuddyPress.
There you have it. These are everything I've used to create a very strong online community. All of these tools should help you create a happy community that keeps coming back.
Images created by author for Search Engine Journal.
Author note: I have no affiliation with any of these tools but have tried and love all of them!