According to the SBA and the census bureau, around 600,000 businesses open and about 550,000 close each year in the United States alone. This leaves us with a surplus of only 50k, or 12%. It seems that many entrepreneurs weren't ready to succeed when they first started out. If you are thinking about diving into full-time entrepreneurship, here are a few aspects to consider for a successful start.
1. You Know How to Get Clients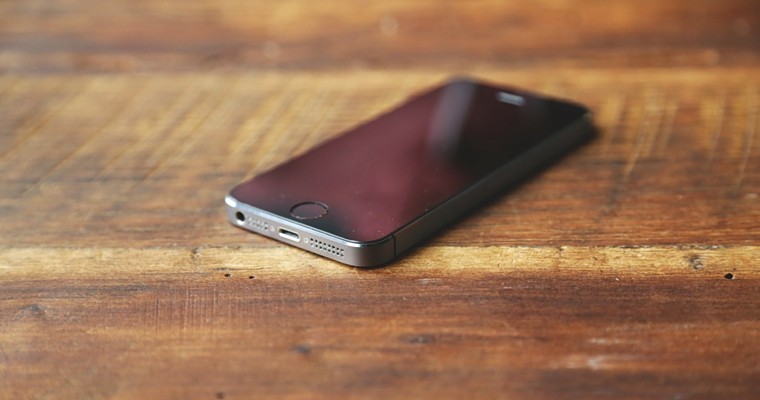 The most important aspect to consider when starting a business is sales. While many small businesses start out based on referrals, the leap from doing something on the side to doing it full-time usually happens when it is clear how the business can acquire clients.
When I was speaking at Pubcon in Las Vegas last October, several people had questions regarding opening their own businesses during the Pubcon Lab sessions. Some of them were hoping to just open up and let people know they exist with flyer campaigns for the surrounding zip codes. While this is not a horrible idea, it can be difficult to scale, depending on the type of business.
The issue of guessing what will attract clients and not being able to scale it up quickly is typical for people who have a specific skill they want to base their business on. Doing some research regarding how the respective industry usually attracts clients is important for any business to address the issue of how to get clients. You don't want to tell your mom you got your first client and have her say 'Great, who is it?' because she assumes it must be someone she knows.
The best way to build your client acquisition strategy to the test is to try it out. If you can't, ask yourself how likely it is that competitors acquire clients that way and whether you have something to convince the client to choose you instead.
2. You Love What You Do as a Full-Time Entrepreneur
Many people don't like doing something if they are not good at it. Others get a lot of satisfaction out of doing well, regardless of whether they love the activity per se.
Sometimes it's difficult to distinguish between being passionate about something and liking to be good at it. If you are ambitious and had a pretty easy time at school you know what I am talking about. Being passionate about something and the desire to excel are two completely different things.
3. Your Full-Time Commitment has a Significant Financial Impact
Unless your full-time commitment can make a bigger difference than hiring someone, it's nothing more than a box of chocolate—tempting, but you know it's not good for you. In an ideal world, quitting your job to work on your business means that you can either make the same amount or more money. In the startup world quitting your job means you are committed to making it work and are willing to give up something in return.
Sacrificed another job to pursue a business will be necessary if you are looking to be highly involved with day-to-day activities. It also usually means that you are failing or succeeding faster. I find that people who have to make a choice between one or the other are more dedicated.
At Zebra Advertisement, one of the hiring criteria is the candidate saying no to another great opportunity to be part of the Zebra team. Every team member impacts the bottom line and they wouldn't be part of the Zebra family if they weren't.
I think the same concept applies to startups. If you can make a bigger impact on the bottom line than someone you hire, go full-time. If not, there is no need to spend 24/7 on it.
4. You Don't Need Support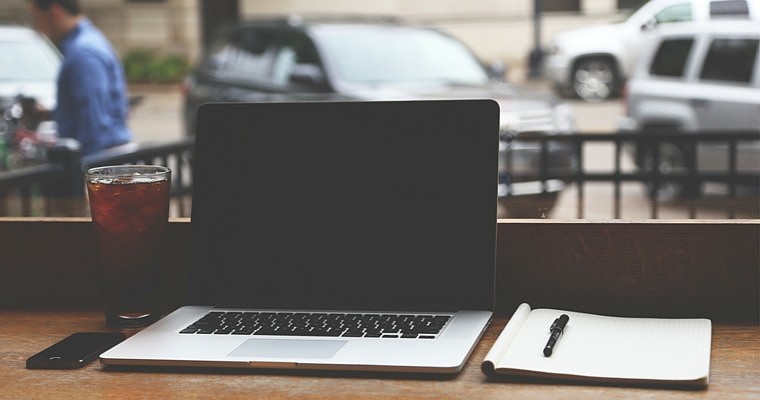 Some people say become an entrepreneur if you have "XYZ" and a support network. The truth is, sales aren't scaled up by having a support network. Non-entrepreneurs such as family and friends might not necessarily understand all of the problems you will encounter or even be able to relate to your commitment to a business idea. Entrepreneurship is a game and most successful entrepreneurs are in it to win it. It's almost like a sport.
One of the biggest difficulties for many first time entrepreneurs that commit full-time is to remember that it's a game. It's all too easy to get caught in payment issues, production contracts, lead generation funnels, funding, feuds, and what to do next. Many people who are close with their family or friends forget to consider the mental strength that is required to run a business profitably. They think of their support network in a worst case scenario but it is the day-to-day developments that really require emotional maturity, self-discipline, and so much more.
5. You Can Handle the Financial Risk
The reason to commit full-time is that the business idea requires your undivided attention. If you have to worry about your mortgage payment, rent, or other ongoing costs, you are not giving the business 100 percent of your attention.
Some people are more risk averse than others. What you consider risky might be not risky at all to other people and the other way around. My advice would be to calculate how long you can keep up with your current lifestyle based on your savings, income, and liabilities. Then figure out how quickly you could decrease the quality of that lifestyle to something less costly that you would still be comfortable taking on.
How long can you survive with that lifestyle? If you are coming up with anything under six months, I wouldn't recommend giving up a job to become a full-time entrepreneur. My recommendation would be to be able to keep up with the current lifestyle for two years or more. That said, most people give it a shot when they can survive for a year without an income, so it just really depends on what you think is best for you.
6. You Have Established When it's Time to Stop Trying
Depending on where you are at with your business idea, you might need to determine ahead of time when to draw the line. Typically, people assume that it is obvious to founders when to pull the plug because they should stop when they run out of money. In reality, there are many more situations that startuppers find themselves in.
For instance, the business generates a profit but needed funding and doesn't get the second round of funding. Are you willing to go into personal debt, sell your house or take out money from your life insurance to keep the business going or does that cross the line? Do you consider it tried and failed when you cannot get funding?
If it is profitable but doesn't show the growth you expected to see within the first twelve months, are your resources (including your time) allocated better elsewhere? For instance, you could try another business idea instead that promises faster growth.
7. You Have an Exit Strategy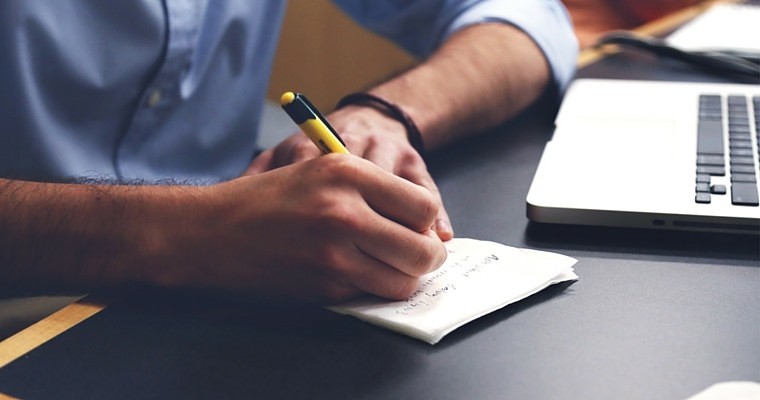 I find that one of the most overlooked things to consider is how you are going to get rid of the business once you don't want it anymore. This is important because if you build a business having an exit strategy in mind, it doesn't have to be profitable to be bought.
Let's simplify that concept. If you give yourself 12 months to try to make the business work and build a brand at the same time, your business is always worth what the brand is worth. Your exit strategy is being bought and with a potentially high risk and low margins, your plan B is to sell the brand.
Another reason to decide what to do with the business is that you build it differently from the get-go. If you want to be actively involved in working with clients and bringing sales up, the business will be structured differently from a business that you are ultimately trying to own but not necessarily run.
Over to You!
Are in the process of starting a business? If so, how did you prepare yourself for becoming a full-time entrepreneur? Please feel free to share additional suggestions, questions, and your own experiences below as well. What advice would you give someone who is looking to become a full-time entrepreneur?
Image Credits
Featured Image: Image by Christina Baldassarre
In-post Photo #1: StartupStockPhotos/Pixabay.com
In-post Photo #2: StartupStockPhotos/Pixabay.com
In-post Photo #3: StartupStockPhotos/Pixabay.com