Most marketing strategies focus on the hard conversion — that is, the actions that represent the greatest likelihood of purchase, such as a request for a quote, consult, or an online purchase. However, the best strategies will focus on soft conversions as well.
Soft conversions are actions that indicate a demonstrable interest in your products or services, where the customer seeks more information before making the final purchase decision. These conversions are valuable, though they require more time and nurturing.
Optimize Your Funnel
Before doing any kind of work to improve conversion rates — hard or soft — take the time to examine your funnel. The top needs to be focused on generating traffic, to get the leads off on the right path in the first place, but you need to know which content sources are bringing in the traffic.
Once you've moved the prospects into the funnel, you must get them through the middle — the conversion. At this point, you've got their attention, but you must bypass the three common reasons people won't convert. They either don't need it right now, can't afford it right now, or don't trust you right now.
Your optimization process should focus on conveying urgency, so people start to feel like they cannot wait to invest in your products or services. While offering a discount can do a great bit to entice them over the edge, you can also try the scarcity principle or exclusivity.
By offering a limited number of something, urgency comes into play. If you make it known the special offer is only available to your social media followers for a limited time, you're playing into both exclusivity and scarcity.
After urgency comes conveying value — not why it's valuable to you but why it's valuable to the customer. Describe it in a way that is most likely to resonate with them based on what you know about your target audience.
Then, make sure they trust you. Build social proof with third-party reviews, testimonials, and evidence of shares across social media. Include an easy-to-understand, honest guarantee that you can support if your audience calls you on it.
But, no matter how great your funnel is, the path to conversion must be simple and clear, or people won't follow it. Make it incredibly easy for them. Add a tab to your Facebook page that allows them to see your website so they can convert there, rather than having to click on the info tab and then dig around the website itself to find what they're looking for.
Provide More Opportunities for the Soft Conversion
Looking at your funnel, how many chances do your prospects have to soft convert? The more, the better — because each chance gives you a connection to the potential customer. Typically, soft conversions include:
Viewing a specific web page
# of downloads for your e-book, catalog, or other assets that provide additional information about the products and services you offer
# of video views
General emails
Soft conversions are everywhere. When you go car shopping and the salesman asks a series of questions about your preferences: color, two doors vs. four doors, stripped down vs. fully loaded features, budget and ideal payment amount, and so on… each of those questions is a soft conversion for them.
In the end, they either present you with the perfect car for your needs — exactly what you described as willing to buy — or something close enough that you'll convert. If they cannot do that, you'll leave, either satisfied with the decision to go to another dealership or content with the current vehicle you're in. But, it's only when you drive off the lot in a new-to-you vehicle that they've met their end goal.
When it comes to soft conversions online, one of the most critical things you can do is focus on creating killer content assets. Each time someone downloads your free e-book or report or views your video series, you've got a soft conversion. When people are in the early stages of the purchase process, they're seeking information, and if they can't find it from you, they'll get it from your competition.
But beyond creating valuable content, you must make it easy for people to access your website, especially when logging in or registering is required. Oftentimes, sites require users to create an account, and while many will do that, others will walk away.
That's where bypassing yet another password with a social login comes in handy. Users click a single button and they automatically have an account with you. They can then access the content or information they're seeking, and you have valuable permission-based social network data about your customers so you can better engage with them. Win-win.
Consider adding a live chat option to your site, so visitors can quickly get in touch with someone at your company for more information. While you should also have a thorough FAQ section to address the most common questions your prospects ask, the idea of having someone there to answer questions right away is appealing for many potential customers. Nearly half of online consumers (44%) say having live chat support during online purchases is one of the most important features a company can have.
Change Up Your Email Marketing
When someone signs up for your email list, that's a soft conversion. They've obviously seen enough to want more from you, whether they're ready to buy or not. Your social media leads are not the same as your traditional leads and must be nurtured differently.
If you rely on a traditional sales email campaign, you're risking killing the sale from the social media lead. These leads typically enter your funnel at earlier stages of the buying process, meaning you have to adjust your campaign to include value and content to facilitate the decision-making process.
Your strategy must include decision-making content, which answers questions that are frequently asked when someone purchases your products or services, overcomes objections, and provides opportunities to convert them into a hard lead. From the hard lead stage, it is much easier to convert to a buyer.
Drive Traffic to Soft Conversion Pages
Have a page with an e-book to download? Use both on-page and off page SEO tactics to drive traffic to any soft conversion landing pages. While you wait on those efforts to start paying off, you could use pay-per-click (PPC) campaigns to jump-start the traffic.
Use social media channels you know your audience is using to build brand awareness and drive traffic to those soft conversion pages. Use software like Buffer or Hootsuite to schedule updates with calls to action, but remember to be present and actually engage with your audience, too.
If you've already got an established email list, send out a short blast to let them know you've just published an awesome new resource to help them.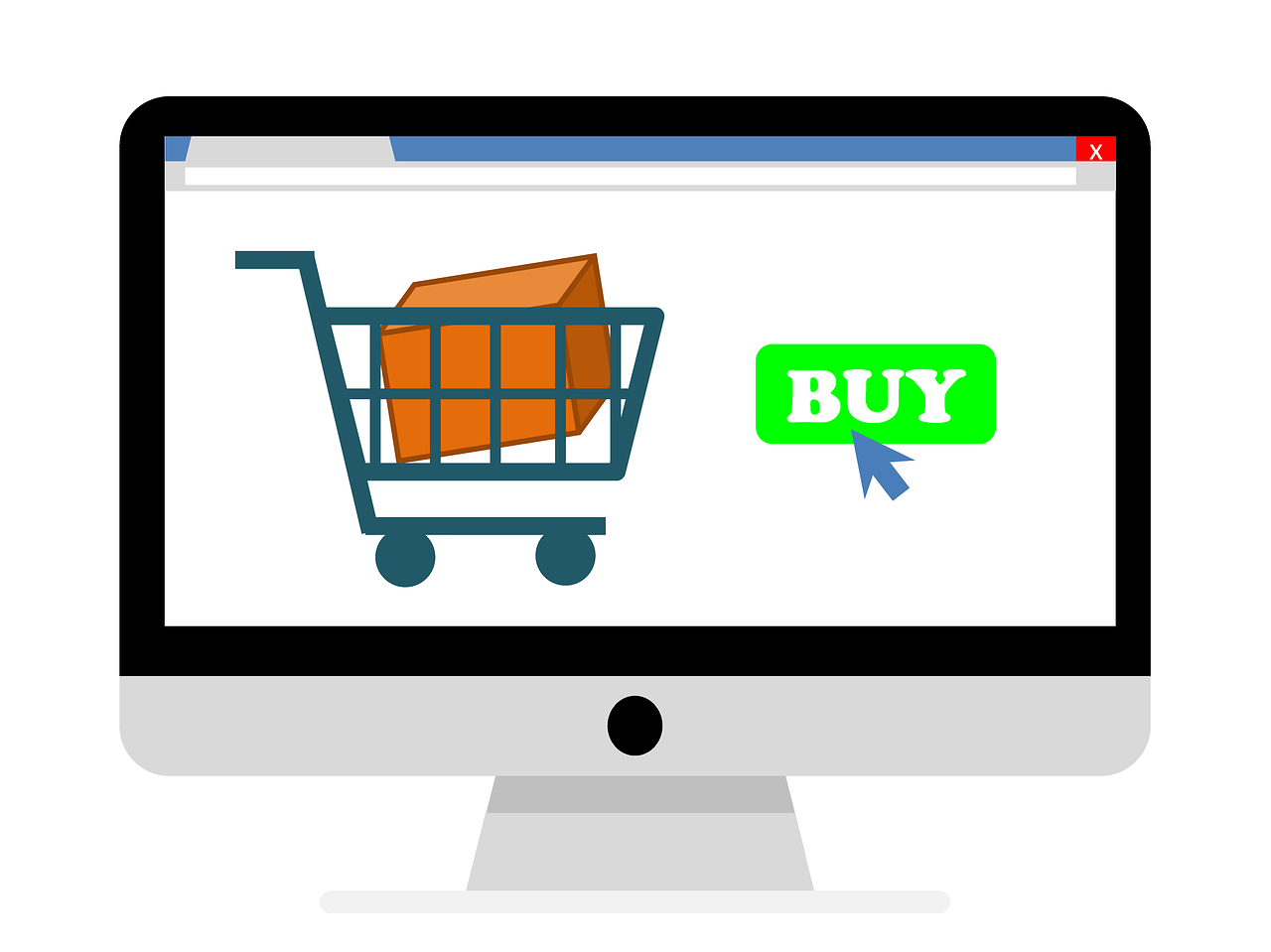 Include Related Product Recommendations
If there's a visitor looking around on your website, unsure of whether they want to buy Product A, seeing recommendations for Product B, Product C, and Product D may spur them to buy one of those instead, or better yet, more than one. Those recommendations may help someone who was only thinking about buying see that they can get everything they need from you — rather than shopping in three places. This approach also helps build trust and credibility, because it shows them what other customers who've purchased Product A also bought.
Get Fans Involved
Your social media fans are likely a mix of people who are soft conversions and people who've been a customer for a long time. Either way, creating a promotion that gets them involved can boost conversions and sales.
Lay's Do Us a Flavor contest is a prime example. Every year since 2012, the company has reached out to fans to ask them for input on what should be the next flavor. Then they vote, and the top three flavors go to stores. The flavor with the most votes, also considering sales, wins and becomes part of the product lineup. The person who came up with the flavor gets $1 million cash prize, too.
Even though people may not actually eat chips on a regular basis, the idea of contributing to the brand and earning the prize is the incentive. And people who don't regularly buy the products may consider trying the new flavors. It works well; it's now in its fifth year.
Of course, we want those hard conversions because we want revenue and customers. But don't let chasing those hard conversions get in the way of ignoring the soft conversions that play a major role in the customer acquisition process.
Image Credits
Featured Image: StevePB via Pixabay
In-post Image: Tumisu via Pixabay