Are you enjoying the new iPad air? If so, you aren't the only one. While exact figures haven't been released just yet, Apple's senior vice president of worldwide marketing Philip Schiller has stated that the "response to iPad Air has been incredible," since the tablet hit the market in 40 countries on November 1. As for reviews, the fifth-generation tablet have been favorable. Users seem to be enjoying the upgrades, such as the thinner and lighter weight of the 9.7 inch tablet, the speedy 64-bit A7/M7 platform, enhanced LTE frequency band support and longer battery life. But, since this is an Apple product, the pricey tablet isn't complete until you purchase additional accessories
So, if you're enjoying the new iPad Air, but aren't getting the full experience just yet, here are 6 essential iPad Air accessories that you need to invest in ASAP.
6. Belkin TrueClear Screen Protector
Not really the most exciting accessory, but a must buy if you want to protect that shiny new screen. And, it's only $29.99, so you're not really spending all that much for an essential product that give your iPad some longivity.
5. Adonit Jot Touch 4 Stylus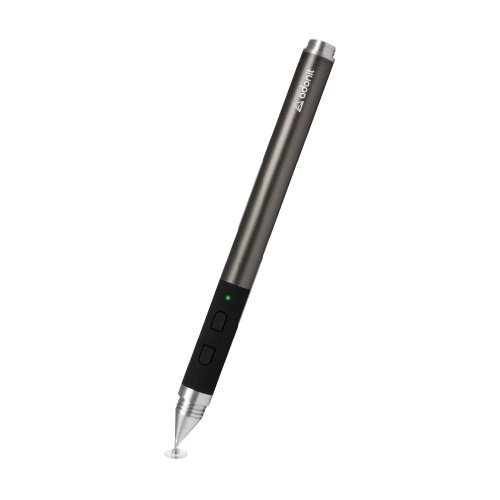 Image Source: Amazon
If you're someone who enjoys the freedom of writing and drawing, then this is a no-brainer. This $89.99 gadget features over 2,000 levels of pressure sensitivity, Bluetooth 4.0 and shortcut buttons.
4. Griffin Survivor Case

Image Source: Griffin Technology
After spending about $500, you definitely want to make sure that your new gadget is fully protected. Whether you live an active lifestyle or are just clumsy, this case will protect your iPad air from the elements, drops and scratches. A worthy investment for $80. If this case is too bulky, Griffin also sells the CinemaSeat case, which is a lifesaver for backseat riders.
3. Bowers & Wilkins P7 Mobile Hi-Fi Headphones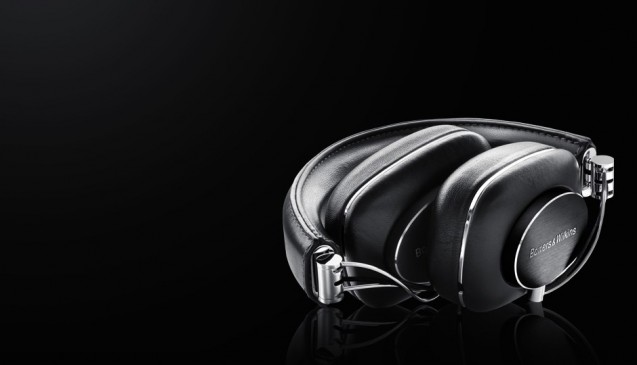 Image Source: Bowers & Wilkins
Headphones are another necessity, especially if you want to listen to music, watch a movie, or just tune out the world. While there a number of cheaper alternative, these luxurious headphones are perhaps the most comfortable and best-sounding on the market. $399 is on the pricey side, but we think you'll thank you later.
2. iLuv Step Folio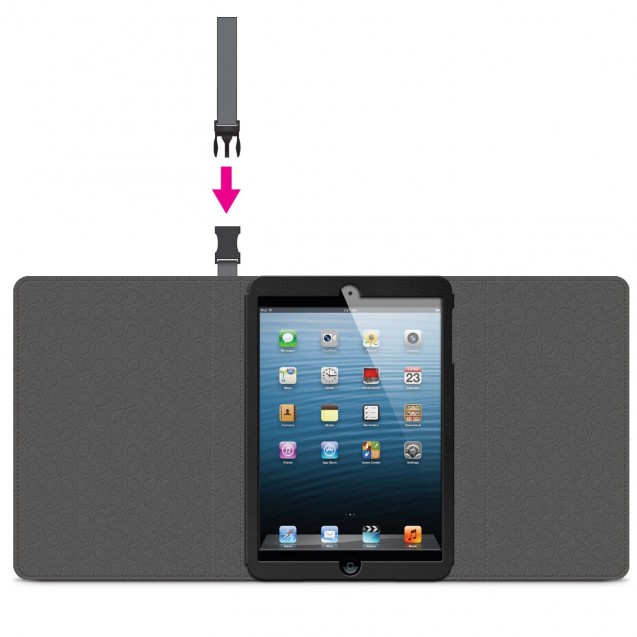 Image Source: Amazon
If you're on a budget after you iPad purchase, this is nifty multipurpose accessory that can be used as either a carrying case, cover or hands-free stand is perfect. It pretty much does everything you need. A nice option for under $50.
1. Kensington KeyFolio Pro Plus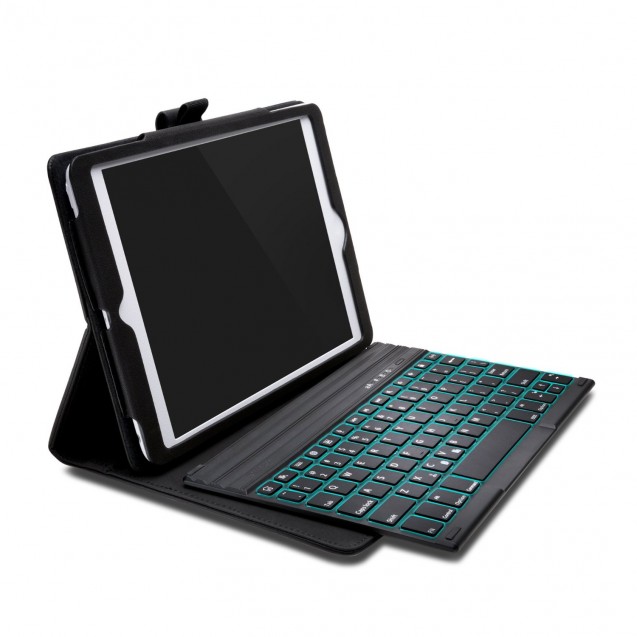 Image Source: Amazon
What's not to love about this accessory? Your iPad is not only wrapped in a sheepskin, there's a removable keyboard with back-light, magnetic construction for multiple viewing angles and even a Stylus holder. It also comes with 50GB of extra Google Drive storage. What else do you need for around $120?
Featured Image Credit: Belkin