The line between customer service and business promotion is blurring. Almost every channel you could use in order to talk about your business can be flipped around, allowing consumers to talk to you or about you. And that means anyone working in SEO or online marketing needs to know at least a little bit about customer service.
And it means we need to do more than just talk AT our customers. We also need to learn how to listen to them—and put what they have to say to good use.
Companies that do so can dramatically boost their reputation scores, both online and off, because they'll look like they really care about their customers. And (bonus!), a good listening game allows you to spot all of the little snags that keep customers from coming back. Fix those issues, and you could boost your company's bottom line.
So are you ready to build a culture of listening? You can do it in five steps.
1. Dedicate the Staff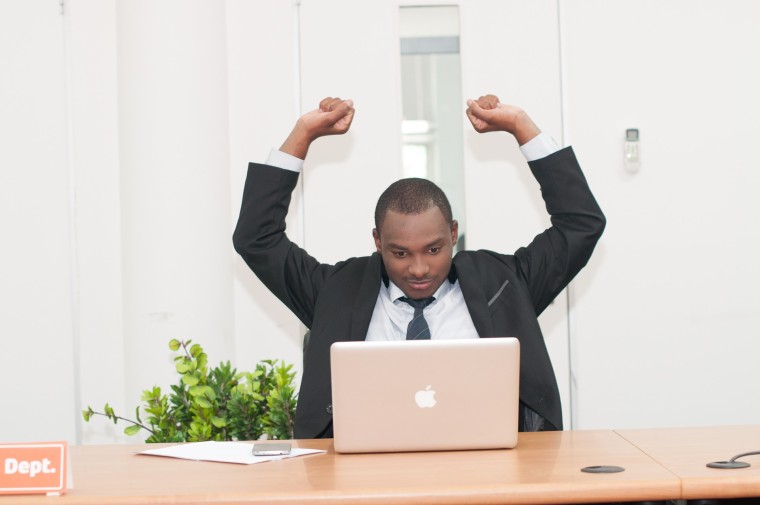 It's hard to listen when you're stretched too thin. It's even harder to respond in a calm, comprehensive, and compassionate manner. The solution involves staffing. Adding staffers who can monitor social sites, or giving existing marketing staff a few concrete sites to monitor each day, can help to get the coverage you need to keep a situation from escalating.
Can't get your boss to add to your staff? Consider running a few key reports of the brand mentions you've been forced to pass by. Or work up a set of statistics about how long it takes you to respond to common issues, and what happens with each second you delay. Those numbers may help your boss prioritize your efforts, so you can get the help you need in order to do the job right.
2. Monitor Review Sites
Where do customers go in order to talk about your brand? If you thought of review sites like Yelp, you're on the right track. But unfortunately, many brand managers don't take online reviews as seriously as they should.
Consider these statistics from SurveyMonkey. Close to 60 percent of customers look at review sites online, but just 33 percent of businesses take online reviews seriously, in terms of customer feedback. And, just 64 percent of businesses that do pay attention to reviews actually respond to them online.
These are dismal numbers, and they highlight just why everyone involved in branding and SEO needs to pay attention to review sites. You should be watching the numbers, responding to complaints and otherwise being an active member of these platforms. It's a great way to listen to what your customers have to say, and have a hand in the conversation.
3. Keep an Appropriate Eye on Social
Consumers love to talk about brands on social media platforms. And they don't necessarily want brands jumping in on private conversations. In fact, more than half of consumers approached in a 2013 study said they wanted to discuss companies online without those companies paying any attention to the conversation.
So, you won't want to listen via eavesdropping. Instead, you'll want to listen for the messages your customers send you directly, via social channels. And when those messages come in, you'll need to address the issue quickly.
In a study of the issue, via The Social Habit, researchers found that 42 percent of social media users expect a response from a brand in about an hour. And they don't cut brands any slack for weekends and holidays. When they reach out, they expect to get noticed. And they get mad if they don't get noticed.
That anger is perfectly reasonable. After all, these are people who are taking time to give you very valuable feedback about their experiences. If you ignore their comments, they don't feel appreciated. And they could show their discontent by looking for another vendor.
If a customer gets great service via social, on the other hand, that customer will spend about 21 percent more, per Brandwatch. That's a stellar number, and it could really boost your reputation with your boss. With listening, you could make it happen.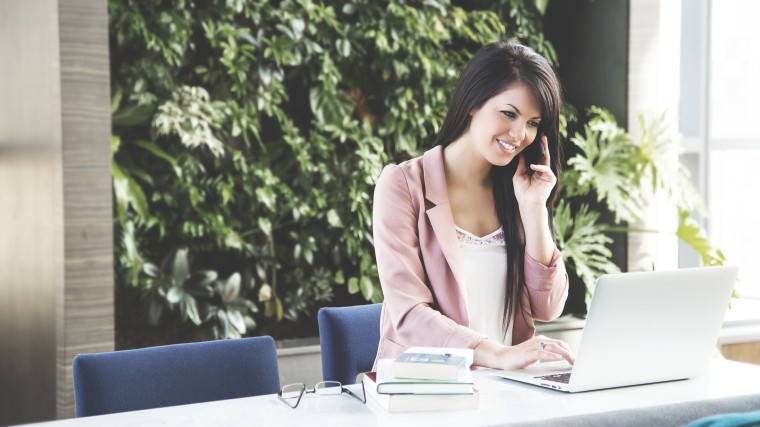 4. Encourage Conversations
Customers may be brief with their comments, especially if they're not really sure you're paying attention. Drawing them out could give you a big-picture view of what went wrong and what you'll need to do to fix it. But you don't necessarily want to have that conversation on a platform you don't control.
Look for ways to open up customer service conversations on your website. Live chats, email help desks, and more could help you tap into conversations from your chatty customers, without ruining your reputation in the process.
5. Empower Your Staff
If you're chatting with a customer who has a problem, your listening skills will be put to the test. But you'll need to do more than just listen. If you can, you'll also need to solve that customer's problem. And you'll need to do so quickly.
Zendesk reports that 69 percent of people tie a good customer service to speed. The faster their problem can be solved, the more likely they are to think fondly of the whole experience.
Think of ways you could work to speed up a conflict-resolution issue. How many steps do your customer service reps need to follow before they can handle a problem for a customer? Can they issue discounts? Trigger free shipping? Solve the problem in some other way? Look for ways to help your staff respond to the comments they get, and you could make your listening really worthwhile.
If I've missed any steps you find really empowering in your own companies, shoot me a note in the comments. I'd love to hear your ideas.
Image Credits
Featured image: ed-davad/Pixabay.com
In-post Photo #1: huyquynh0/Pixabay.com
In-post Photo #2: Unsplash/Pixabay.com