Recently, a group of professional direct response experts held a meeting at Facebook to determine the best practices on how performance marketing and Facebook can increase conversion rates and low how much money companies are spending in the process.
Following these simple strategies, you can improve your performance marketing campaigns on Facebook.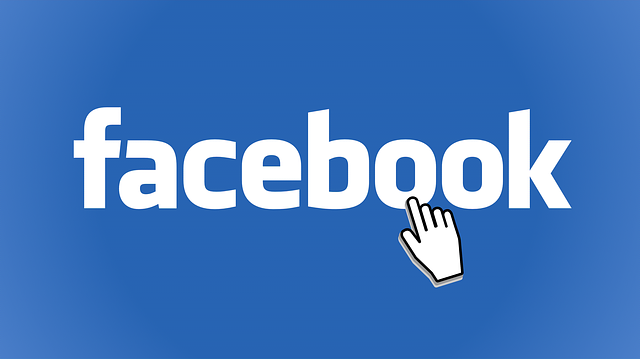 Image Courtesy of Pixabay
1. Ad Placement Matters
Facebook advertisers typically place domain ads on the right-hand side of the page for placement purposes. However, now that ads can be placed in a variety of locations on a Facebook page, it has become clear that placing multiple ads in different places leads to higher conversion rates.
It should also be noted that ads placed in a person's news feed are about eight times more engaging than ads placed in the right hand column. When it comes to ad placement, it appears that variation, along with engaging content and quality images will provide the best results for advertisers.
The text outlined in red is an example of a traditional right-hand side advertisement.
Image Courtesy of Flickr
2. Pick Your Format Wisely
There are a few different ad formats that can be used in a person's news feed, but what will they do for your conversion rates?
Photo page ads are designed specifically for the news feed. These images tend to grab people's attention, so they're best reserved for short, bold message placement. Shortened URLs are also beneficial here.
Link page ads are best utilized when imagery isn't quite as important for getting your message across.
Sponsored stories are designed to engage your reader since they're coming from friends because of activity with a certain page, app or event. The idea here is to use individuals to promote their friends taking the same action they have – like liking a page or following a link.
Mobile app installation ads are designed to driver users to install or download aps. This s pretty straightforward, and if your goal is to increase app use, it's the right way to go.
Offers can help content go viral when users claim them and promotions are shared on their wall. If you have something worthwhile for consumers it can be an excellent way to increase your customer base.
3. Pick the Right Targeting Tools
Targeting the right customer base for your business is important. Facebook is pretty good for this, but picking the right targeting tools is still important in order to grow your business.
Custom targeting works especially well when prospecting or remarketing since you can use information you know about customers offline, like their email address or phone number.
Native targeting uses common attributes like interests to find Facebook users who might be interested in your business. Native targeting works well for prospecting.
Facebook Exchange works best for remarketing efforts because you can find users who have already expressed an interest in your brand through other websites or outlets.
4. Optimization
The most common rates of bidding on Facebook are cost-per-click (CPC) and cost-per-impression (CPM). These work well for basic marketing campaigns, but Facebook is recommending using its proprietary optimized CPM bidding option if your goal is to get targeted users to take a specific action.
Initial testing shows that a variety of creative combinations works best for performance marketing. Examples could include mixing lifestyle with product images for the News Feed and promoting prices and special offers via ad text.
Social media is driving product discovery and clicks on the internet – even when it comes to off-site sources. Along with following these four basic tips, you should also take the time to identify key performance indicators and set up click and view tags.
Once it's time to get your campaign underway, low-cost testing is also essential. After that, you'll be ready to really implement your marketing campaign on Facebook.