Do you love Pinterest? Does it keep you up at night, staying up late to add more images to your board? Do you find yourself spending more time there than you do on Facebook or Twitter? If so, you are like a great deal of today's social media generation.
Fun, easy to use and addictive, Pinterest has changed the way we share in a world that had already been dominated by social networking communities. It created something entirely new, and it has really taken off.
I have already covered some useful Pinterest tools for easier *pinning* and here are a few more for better user experience. Now you can get even more out of the site using these four handy little tools.
1. Pin Search
How often have you found a picture on Pinterest and you wanted to know more about it? This plugin for Chrome works by allowing you to search out information on any image. It will find similar pictures as well as any websites it has been shown on so you can find out more about the photo.
2. Pinzy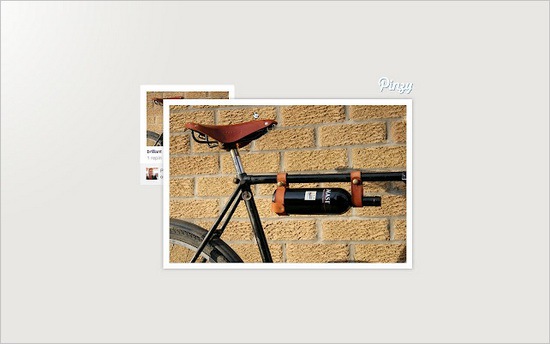 Hover over any Pinterest pin and it will expand it with this Chrome plugin. It is a simple tool, but useful if you like to skim images rather than opening each.
3. Pinterest Recent Activity Expander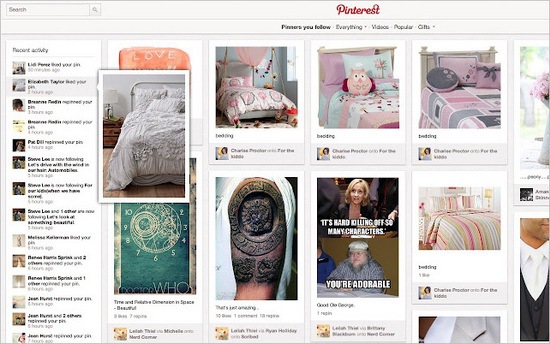 This smaller version of the original expander tool allows you to see who has repinned your items and followed you since you last signed on. It takes the best of the larger plugin and gives you the main features that most people want. It is compatible with secure https accounts now.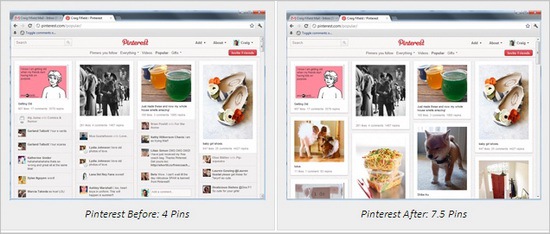 A simple idea that makes using Pinterest even easier, this plugin works by toggling all comments on images to save space. With this ability, you can see more pins at once, for a cleaner look. Browse more efficiently and keep yourself from missing anything with the text minimized.
Conclusion
These tools are very basic, but they help to enhance a site that is growing in popularity by the say. What are some of your favorite Pinterest tools? Let us know in the comments!