Social selling is more than just a buzzword — it's simply how people build relationships in the social media era. Using your professional brand and social footprint is a powerful way to ramp up your sales game.
The info you can glean from your social networks will help uncover new opportunities, while you build solid trust with influencers and prospects. Holistically, it all helps you convert more effectively and grow your sales.
Social selling allows you to build a stronger online brand, gather sales intelligence, and make connections — all while sharing useful information with your audience. For B2Bs, gathering intelligence on your audience is a game-changing benefit, and you can feed qualified prospects into your automation funnels by integrating lead capture mechanisms into your interactions.
Spend some time investigating the various lead capture tools available on the market, and then try these social selling hacks to leverage them in your sales strategy.
Use Your LinkedIn Contacts to Find More Leads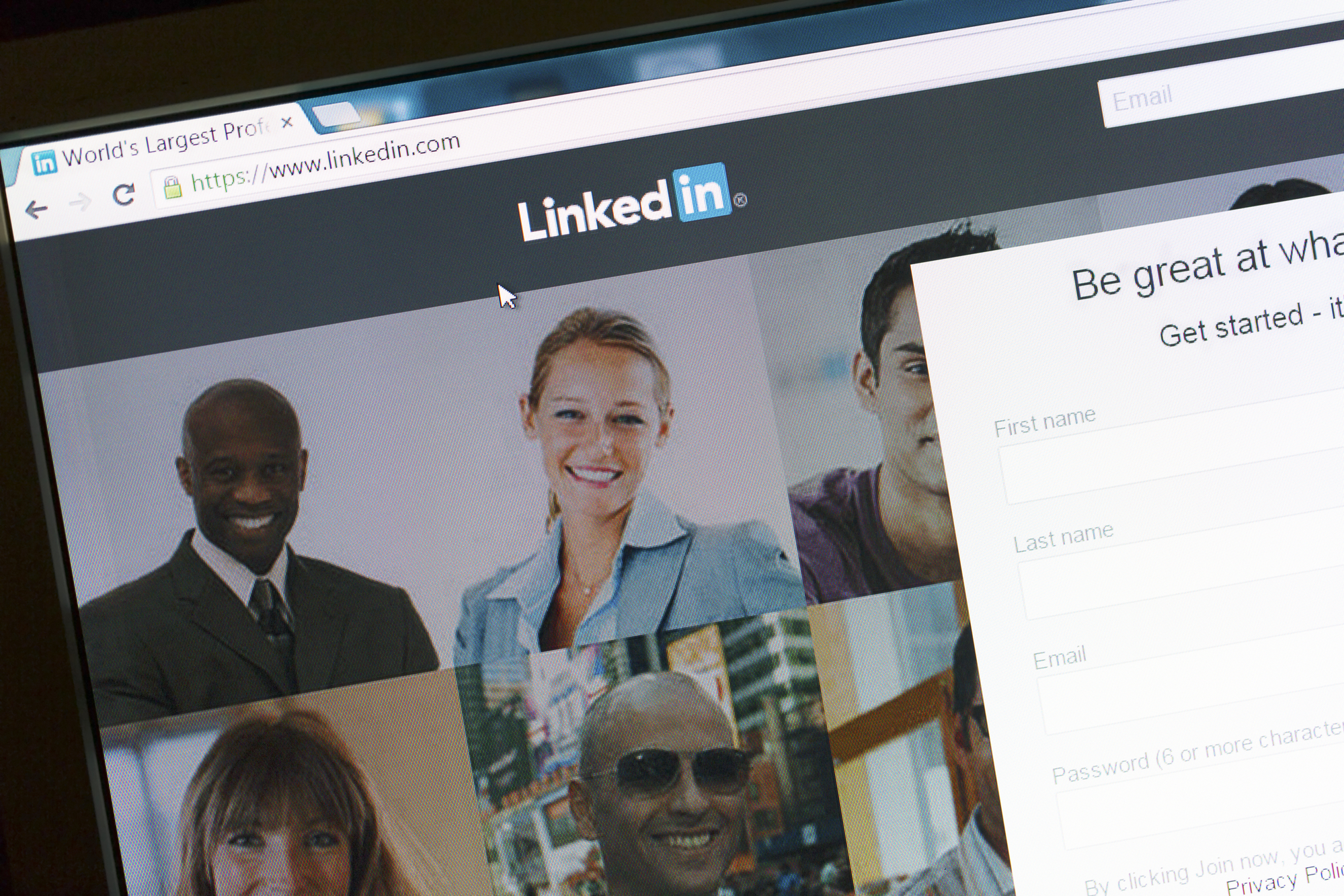 As of August 2016, LinkedIn had 433 million registered users, with two new members joining every second. Users come from 200 countries and territories, and 40% of those users check the network daily. This is all good news for B2B sales — you can find your audience whether you need connections in the United States or across the globe, in a setting where they are already actively engaged and interested in making more business connections.
It's a known principle in sales that direct personal connections work better than cold calls. The personal connection helps you build rapport around what your prospect truly needs and build a relationship based on trust before you ever pitch the sale. While it may be tempting to go for it with a hard-sell offer the first time you connect with someone, don't. That's essentially the same thing as a cold call, and those generally fall flat. In fact, only 4% of buyers have a favorable impression of a salesperson who reaches out cold.
It's important to remember that 94% of B2B buyers research their options on their own before making a purchase decision. Your prospects often find their own way to your content, as long as your digital footprint is well-optimized for discovery.
Often, those visits are anonymous; in other words, they don't leave their email address to download a report, or engage with your site's chat help. Yet they are among your best leads, because they are actively searching for what you offer and already know who you are.
Learn more about your prospects with sales intelligence tools like NetProspex and DataFox — and make sure to use conversion tracking on LinkedIn's ABM ads. Use that info to search for common connections and ask for introductions through your existing LinkedIn network.
Why this works: Timing, relevance, and trust is critical in B2B sales. You can easily build solid relationships by being introduced by someone you both know, and offering information specifically related to the content they viewed on your site.
Find Your Key Influencers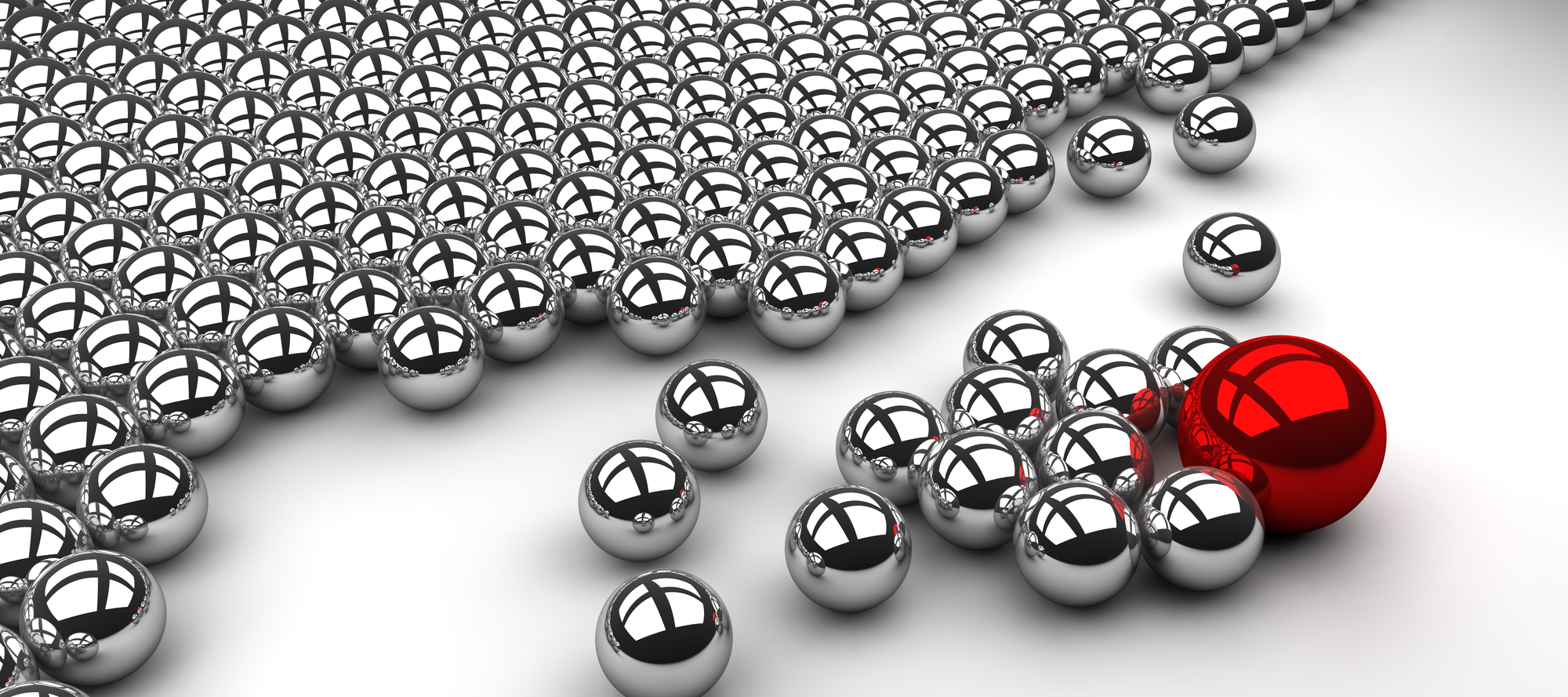 Working with social media influencers is powerful because it allows your message to reach larger audiences than you'd be able to reach on your own, and without many of the credibility challenges associated with promoting your own solutions. The right influencer can put you in front of highly relevant communities of prospects through their blog posts and social media networks.
For this strategy to be effective, though, you'll need to find influencers who have a contextual fit with your brand. Begin by looking for topics of influence that speak to your target audience, and look for key influencers in those niches.
There are a number of tools out there to help you find influencers, from Traackr and Buzzsumo to Little Bird and Klout. These tools help you find people who have influence in nearly every niche imaginable — based on a variety of metrics. This can you save hours of time, and quickly point you to the right people.
When you find an influencer you think might work, analyze their reach, engagement, content, and how their values align with your brand. Build a relationship with them before asking them to partner with you.
Once the relationship is established, present an offer that is mutually beneficial — if there's nothing in it for them, they won't be motivated to work with you. You can automate a lot of the initial outreach, but there's no hack for building these relationships — it just takes time. Do the groundwork ahead of time, so you have a group of influencers to reach out to when you need them.
Why this works: Social media is all about influence, and recommendations from people we trust are vastly more effective. Only 33% of consumers trust ads, compared to 90% of consumers who trust peer recommendations. And 88% of buyers think online reviews are "very influential" in the purchase decision process. Slashing the time it takes to find the right people to offer this kind of social proof is invaluable.
Go Multi-Channel
LinkedIn is good for connecting, but other channels might provide a more casual, conversational experience. Figure out a cross-channel flow that works well for your niche. For example, you may do well to use LinkedIn for the initial outreach, and then find the same prospective customers and influencers on other social channels for continuing engagement.
Comment on their posts; share information you think would be helpful. Amplify their voices on the channel. This way, you build real relationships that exist beyond the sales environment.
You can manage your contacts with apps designed to keep all your contacts in one place, regardless of channel. This also helps you manage ongoing conversations and not miss a message, without logging in to a bunch of platforms.
Some options for easier contact management include FullContact, Cloze, and Zoho ContactManager.
Why this works: Believe it or not, people do business with other people — not faceless brands. This is true whether you're selling enterprise solutions or one-off consumer goods. Using this kind of social content strategy will fill in the blanks in those relationships, helping you relate on a more personal — and productive — footing.
Start Onboarding via Social
Social selling really is a powerful way to grow your sales. Strategically leveraging your networks with these tech tools will extend your reach, build your personal brand and ultimately help you create stronger and more profitable relationships.
Image Credits

Featured Image: Picjumbo.com
In-post Image #1: ibphoto/DepositPhotos
In-post Image #2: jogg2002/DepositPhotos
The author has no affiliation with the aforementioned companies/links and mentions them because they just work.