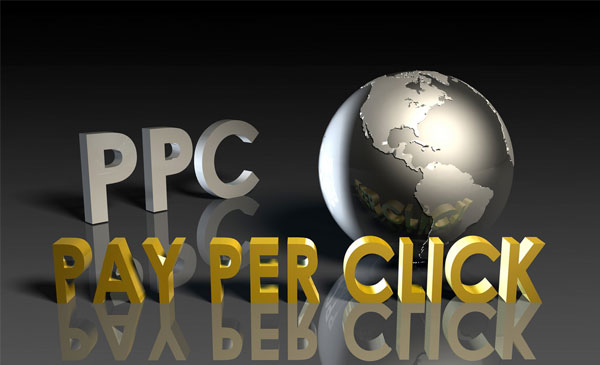 There are two things that you can do when optimizing your pay-per-click ad: Overhaul your ad copy or tweak it. However, there are those who are resistant to the tweak approach. They think that a small change on an ad will only result to minimal improvement. They didn't know that both approaches don't need exclusivity. What's important is that your changes can produce great impact to your target market.
It's all about the Psychological Change
Tweaking your PPC ads is not just about the number of changed words. It's about how it alters the meaning of an ad to persuade a reader. Take for example "Enhance memory and attention" and "Enhances memory and attention." An addition of one letter was able to change the whole thing.
The first one implies that you have to do something to improve your memory and attention, while the other offers a tool that will help you do just that. So which ad copy will persuade a reader to consider what your ad is offering? Of course the second one!
When it comes to optimizing your PPC ad, it's not about the physical change of an ad copy. It deals with the psychological change in your target market, and how it can help generate results.
Apply Both Approaches to Your PPC Ad
When overhauling or tweaking a PPC ad, it doesn't need any exclusivity. Tweaking your ad copy means that you're testing one element at a time to see what works. On the other hand, you overhaul your ad by rewriting the whole thing to alter its meaning.
Giving your PPC ads is similar to getting all the mileage that your ads should be getting when it is overhauled. So if you're not testing any small changes on your ad, how would you know if your rewritten copy will work? As mentioned earlier, an addition in letter can change the meaning and impact of the whole thing. It's the same with using a word's synonyms.
It is important that your words will have great impact to your target market. Most of all, it should explain what your ad is all about in ten words or less. Consider also the keywords that majority of your target market uses. That way, your ad will be visible and more compelling for any relevant search.
The bottom line here is that you should have a cycle of tweaking and overhauling your PPC ads. This will help your copy reach their optimal performance.
image via: www.webseoanalytics.com