We're here live at SMX Advanced in Seattle where Matt Cutts is on stage being interviewed.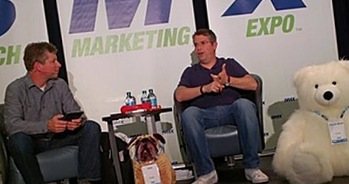 Matt Cutts said that Google Webmaster Penalty emails will start to Include Examples of Bad Links in them. Cutts stated "One thing that's new is we're testing the inclusion of example URLs — when we send a manual action notification, we'll include one or two or three sample URLs to show what's wrong."
This got the audience's attention tonight as people started jumping up and down. This is big news in the search marketing world.