Google search across desktop, mobile web, mobile apps, and Maps will no longer use country code top level domains (ccTLDs) to indicate where a user is searching from.
Historically, Google has indicated the country service being access through the use of domains such as Google.ca, Google.nz, Google.com.br, and so on.
Going forward the country service will automatically change based on location, without directing users to a different domain.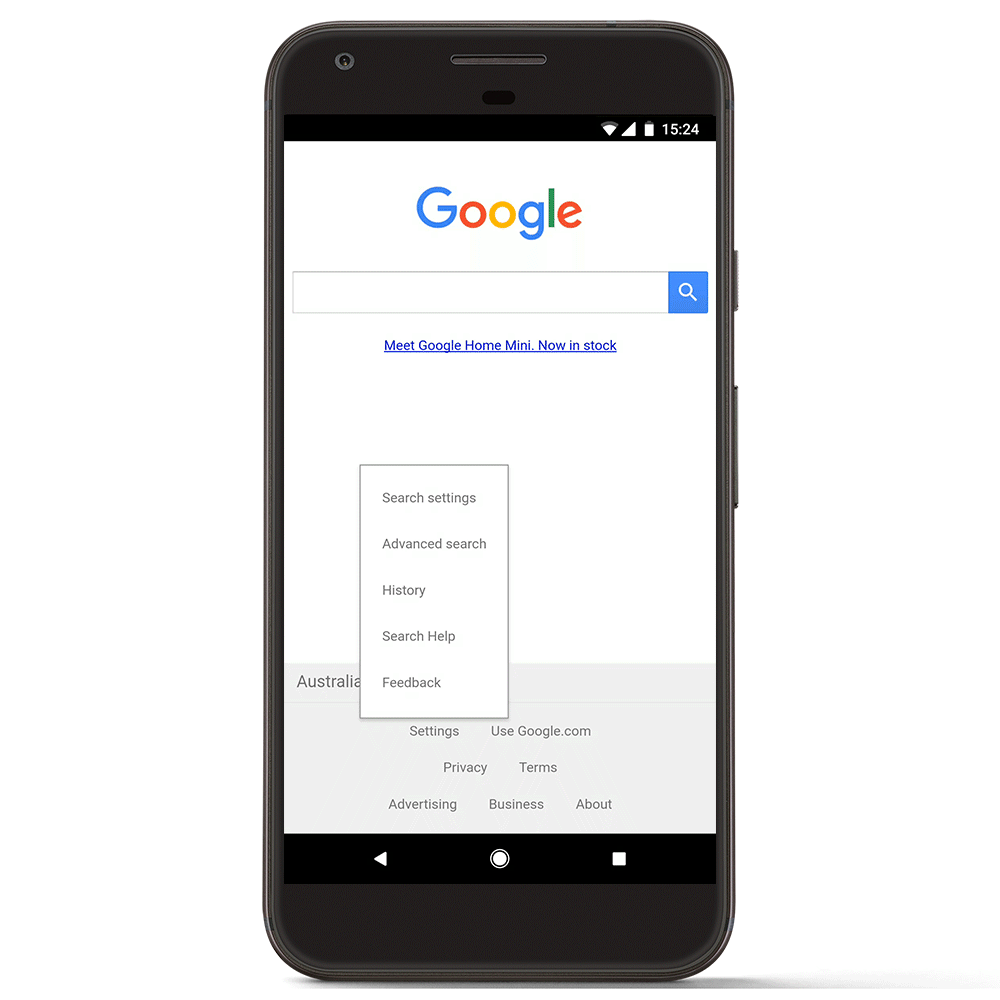 Manually typing in a ccTLD will no longer bring users to the corresponding country service. Instead, this is now managed directly in settings.
So it will still be possible to access the appropriate country service if it is not detected automatically.
If you're not sure which country service you are currently using, you will see it clearly indicated at the bottom of the screen.
Google notes that this change only affects the way its services are labeled. It in no way affects how the services work.
Google Search is now consistent with how Google manages its services across other platforms like YouTube and Gmail.