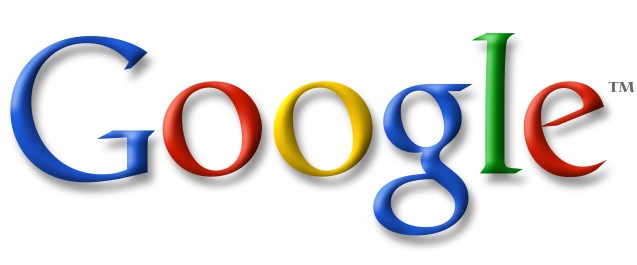 On Friday, Reuters reported that four of the five Federal Trade Commissioners were convinced that antitrust action is warranted in the case against search giant, Google. This announcement lines up with other actions the FTC took in recent months as they have been investigating complaints against Google.
According to Reuters:
The FTC announced in April that it had hired high-powered Washington lawyer Beth Wilkinson to lead the probe. The hiring was seen as a sign that the FTC was contemplating filing a lawsuit against Google.

FTC Chairman Jon Leibowitz said in mid-September that he expected a decision in the case by the end of the year. European regulators are conducting a similar antitrust probe.

If the agency finds that Google broke the law, the FTC and Google could hammer out a settlement that resolves the issues or, if settlement negotiations fail, the matter could end up in a lengthy, expensive court fight.
Steve Lohr of the New York Times wrote:
The government's escalating pursuit of Google is the most far-reaching antitrust investigation of a corporation since the landmark federal case against Microsoft in the late 1990s. The agency's central focus is whether Google manipulates search results to favor its own products, and makes it harder for competitors and their products to appear prominently on a results page.
The FTC seems to be focusing on three main areas of concern: Is Google manipulating search results to give preference to its own products like Google Places and Google Shopping over other services like Yelp and NexTag? Is Google AdWords discriminating against advertisers of services that compete with its shopping and review sites? And finally, is Google using its smartphone patents to keep competition from advancing in that marketplace?
There is some debate among search industry experts on the issue of giving preference to Google products in search results.
In a postscript for a Search Engine Land article, Danny Sullivan commented:
The FTC doesn't appear to be finding that Google is somehow abusing its market dominance by "favoring" its own vertical search engines such Google Places or Google Shopping over competitors like Yelp or Nextag. Nothing about this is mentioned in the report. Rather, the FTC seems more concerned about ensuring that ad campaigns can be made "portable" from Google to competitors like Bing.
And yet, the FTC has spent a great deal of time questioning complainants about the "favoring" issue. According to the New York Times article, NexTag testified to the commission that as Google began building up its shopping offerings, their traffic from Google search had dropped significantly. They have been forced to invest in additional site builds, more robust SEO technology, and spend even more on Google advertising to maintain their current rate of incoming Web traffic from search.
Google could get an opportunity to settle with the FTC much as it is currently negotiating with the European Union. But in light of the FTC's pursuit of Microsoft, Google should expect a long battle ahead.