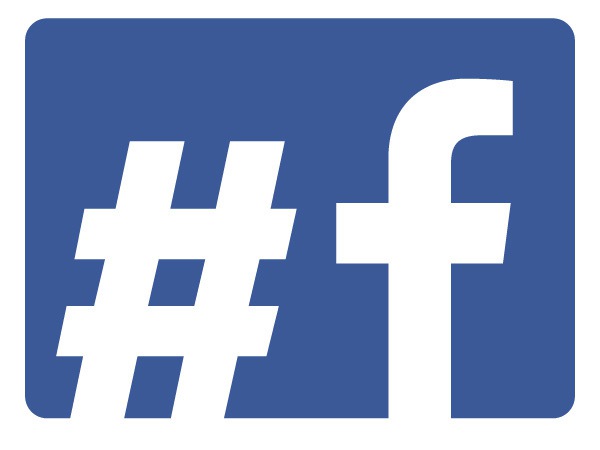 Facebook adopted the use of hashtags for both personal and business pages earlier this year. Since hashtags have proven to be a useful tool on other social networks, marketers jumped at the chance to use them on Facebook. While some have seen success using hashtags on Facebook, those results are not typical according to a recent study.
A study conducted by EdgeRank Checker began with the assumption that "if people see an object in the news feed with a hashtag they're interested in, they will click the hashtag to discover more interesting content related to the particular hashtag."
However, the results from their study show otherwise. The company looked at more than 500 pages in July. These pages had a combined total of 35,000 posts and at least 6,000 of those posts contained hashtags.
Results show that hashtags on Facebook resulted in less viral reach. There was a measurable decrease in the amount of engagement per fan which was consistent across all pages regardless of the total number of fans a page has.
By comparison, EdgeRank Checker also analyzed the Twitter accounts of 50 companies listed in Fortune 500 to find that using a hashtag typically resulted in twice the likelihood of being retweeted. More than 70% of the accounts analyzed had an increase in retweets when using a hashtag compared to those that didn't use one.
You can view the full report from the study here.
What do you think is the reason behind hashtags being less engaging on Facebook? Since they're relatively new, do you they will become more useful over time? Let's hear your opinions in the comments section!